Making History in a Crazy Covid Year
Posted by

Categories

Features

Date

April 20, 2021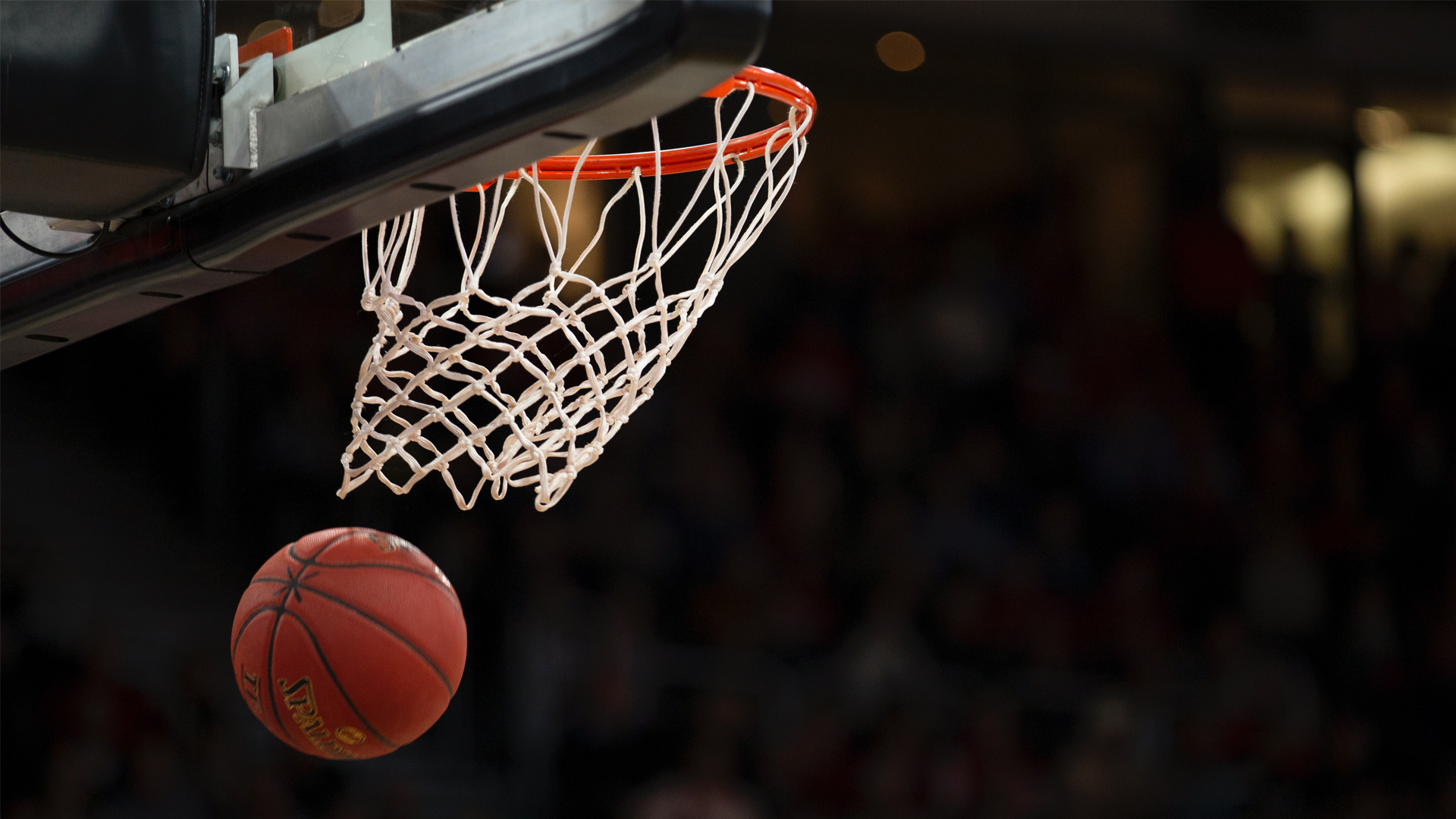 By Amy McFerrin
One year in, challenges related to COVID-19 are nothing new. But the Sul Ross women's basketball team weathered far more than pandemic protocols this season. Head Coach Katie Novak began her fourth season at Sul Ross with no returning seniors.  Her first three seasons were full of growing pains, attitude adjustments and structure changes. This season added a new   growing pain: Coach Novak's pregnancy.
While Coach Novak and Assistant Coach Baity recruited and handpicked the players, this young team started the season with seemingly large odds stacked against them.  Coach Novak led her practices through personal example.  These girls were able to watch Novak overcome the obstacles of a developing pregnancy while coaching at the collegiate level. This helped the players set their focus on their season.
The season began with three losses right out of the gate.  But by January 28, the Lady Lobos started to pick up steam with three wins in a row.  At the last home games in Alpine, the possibility of playing in the ASC Championship lit a fire in the hearts and minds of these young women. 
While on the road, Sully locked in two more wins for a spot in the ASC Championship.  The four teams in the tournament were SRSU, UMHB , ETBU,  and UT Dallas. UT Dallas was eliminated due to COVID exposure. 
SRSU opened tournament game 1 against undefeated EBTU. At the half, SRSU Women had set the pace and led 31-29, but lost to ETBU 72-56 
Despite a first-round exit from the tournament, the Lady Lobos notched a laundry list of achievements which show promise for next season.
This season SRSU women's basketball had their first-ever tournament win against HPU (75-65).

 

2020-2021 was also the women's first time hosting the ASC Championship tournament.

 

They had their first win over UMHB since 2004.

 

Vania Hampton, sophomore from Austin, Texas, was the ASC West player of the week four times, most in SRSU women's history.

 

This was the second ASC tournament appearance for the womens' team in SRSU history.

 

Vania Hampton also made the tournament team, which is also a first in SRSU womens' Basketball history.

 

The SRSU women went 17 for 17 from the free throw line against Concordia; fourth best in ASC women's basketball history. This statistic is an ASC record but not an SRSU record.

 

Vania Hampton was named West Division Player of the Year, Newcomer of the Year, All-Conference Team, and West All-Division First Team
Keona Loftis was named All-Defensive Team
Katie Novak was named Coach of the Year
Teresa Quintana and Alexis Carmosino were both recognized with Honorable Mentions.
Coach Novak says, "They fought hard, and proved a lot during this tough pandemic season. While Novak is sad the season is over, she's "hopeful for the future of SR women's basketball."