Music to Quarantine By
Posted by

Categories

Opinions

Date

April 25, 2020
By Gabriela Olivas, Skyline Reporter
During these strange and anxiety-inducing times, listening to music offers a therapeutic and enjoyable way to pass the hours.  Maybe you're finding solace in older songs, or maybe you're looking for new music to inspire you.
Either way, here are a few suggestions to help soothe your soul during the dog days of social distancing. Feel free to share your favorites with us on social media too.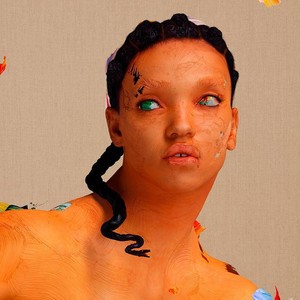 FKA Twigs – Mary Magdalene
Genre: Art pop, Electronic
Key Tracks: Cellophane, Home with You, Holy Terrain, Mirrored Heart
FKA Twigs is an English singer-songwriter and former dancer. Her album Magdalene contains beautiful melodies with haunting and personal lyrics detailing her painful experience with infertility and the loss of a significant relationship. It sounds depressing but raw and moving. If you're in the mood for some deep feels, check this one out.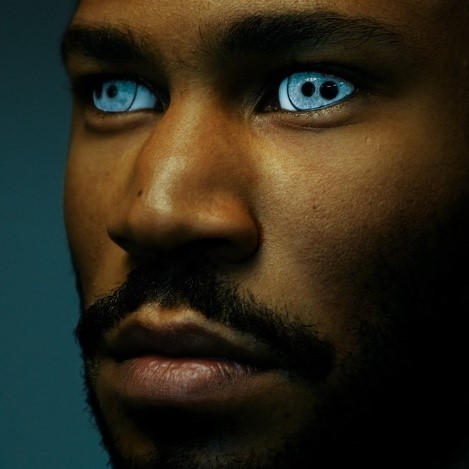 KAYTRANADA – BUBBA
Genre: R&B/Soul
Key tracks: Culture, 10%, Freefall, Scared to Death, Need It
Kaytranada is a Haitian-Canadian electronic music producer and Bubba features a bevy of guest artists creating hypnotic instrumental beats.
Bubba is perfect if you're craving something to dance to like no one's watching. Or just sit back and chill to the groovy sounds.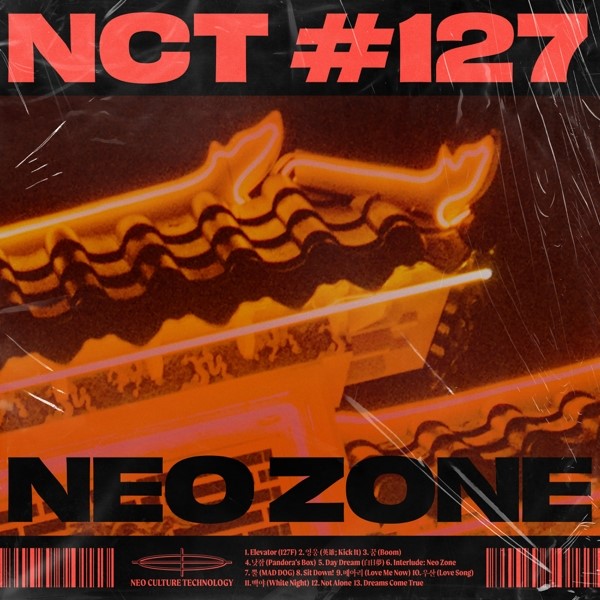 NCT 127 – Neo Zone
Genre: K-pop
Key Tracks: Kick It, Love Song, Not Alone, White Night, Day Dream
NCT 127 is an experimental offshoot of the South Korean boy band NCT. The tracks on Neo Zone explore a variety of genres, including soul, hip-hop, and 80's power ballads. Although the songs are mostly in Korean, the hooks are in English and you'll likely catch yourself singing along. Even if you don't speak or understand Korean, there is plenty to love about this album. Music is a universal language, after all. And as NCT band member Haechan, said, "You can always translate languages, but you can't translate instruments." Whatever, Haechan. For the ultra-curious, English translations of the lyrics are available online.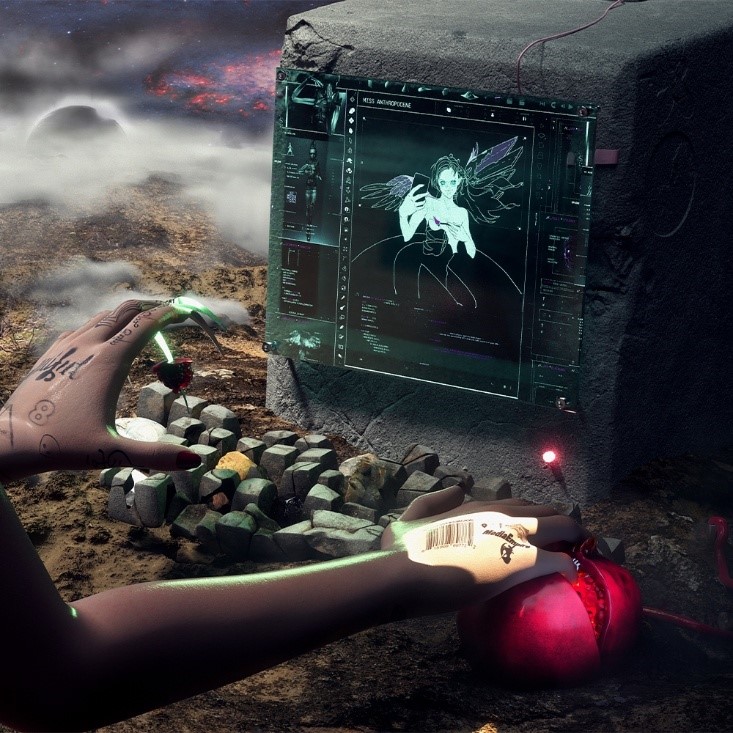 Grimes – Miss Anthropocene
Genre: Industrial, Pop, Electropop
Key Tracks: Violence, So Heavy I Fell Through the Earth, You'll Miss Me When I'm Not Around, IADORU
Grimes is a Canadian instrumentalist and singer who dabbles in a variety of genres, including dream pop, electronic music, and R&B. Her music has been described as otherworldly and ethereal. Her album Miss Anthropocene is a good choice if you're looking to get inspired creatively. It's also good for those late-night baking or cleaning sessions, if you're prone to those.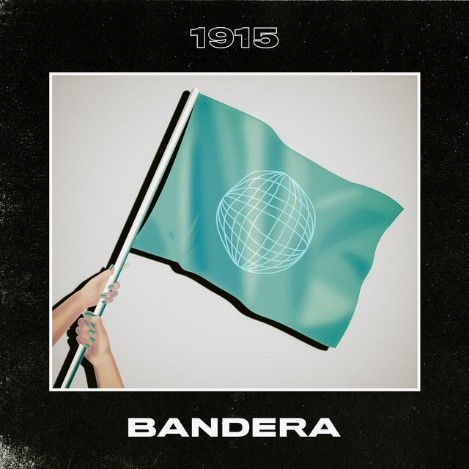 1915 – Bandera
Genre: Rock
Key Tracks: Olas, Dame una Bandera, El Enemigo
1915 is a rock band from Buenos Aires. Ever since I first heard their song Olas, I've been hooked on their smooth sound. Bandera is a perfect album for studying or relaxing in the afternoon sunshine.