The Sanderson Sisters Are Back and Brewing Up 21st Century Potions
Posted by

Date

October 20, 2022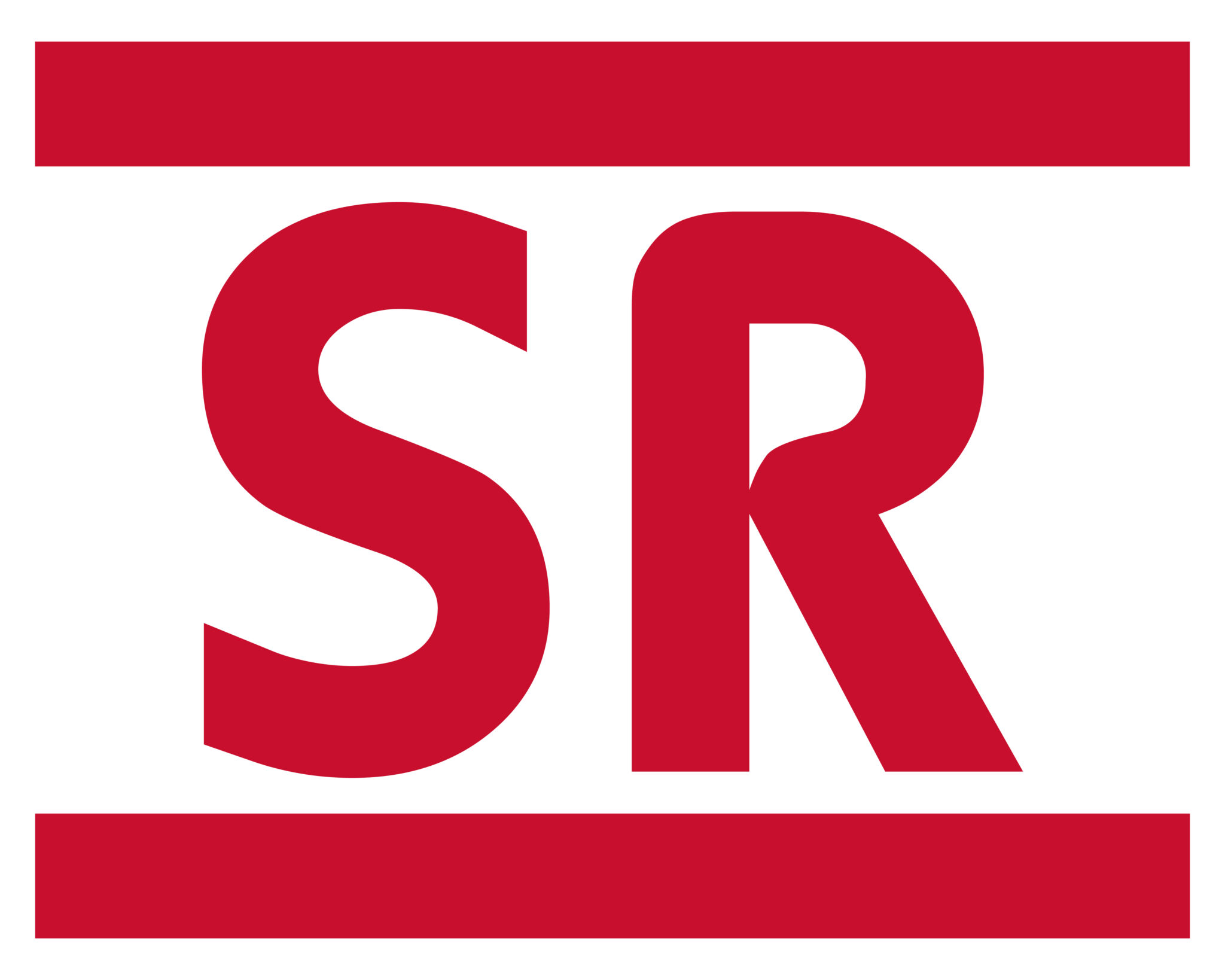 By-Brooke Manuel, Skyline Desk Chief
ALPINE – Hocus Pocus 2 is a melting pot of the 21st century and the Sanderson sisters that we all love and adore.
When Disney confirmed in December of 2020 that Hocus Pocus 2 was in the works, social media was taken over by fans of the original 1993 film who were ecstatic for the release.
This film is both a prequel and a sequel that starts off with a flashback from when Winifred, Sarah, and Mary Sanderson were children, then fast-forwards to modern day with a 21st century return of the mischievous witches.
I absolutely loved the young versions of the Sanderson sisters. The three young actresses who played the younger versions of America's favorite coven did such an amazing job of imitating the original actresses' personalities and facial expressions. Actress Nina Kitchen played young Mary Sanderson and flawlessly recreated the elder Mary Sanderson's crooked smile.
The short origin story of the Sanderson sisters that is provided at the beginning of the movie was a cute addition to the overall story of the idolized coven.
The comedic aspect of the film was well executed by including facets of the 21st century that are more relatable to the current generation of Disney's viewers. The Walgreens scene was especially funny and entertaining!
At first, I was a bit disappointed by the swap of Mary Sanderson's broom for Roombas, however, us fans of the original Hocus Pocus film must keep in mind that the sequel was created with not only us original fans but current Disney viewers in mind.
Something that made the original Hocus Pocus so magical was the music. I mean…who hasn't heard the song, I Put a Spell on You, which is basically synonymous with Halloween. As an homage to the original film, Hocus Pocus 2 has its own spooky soundtrack that is a mix of both old and new.
The only scene that I really did not like was when Winifred Sanderson dissolves to return to her sisters as it was bit too Disney princessy. The producers could have done a better job with that scene and made it spookier.
Although it does not beat the original Hocus Pocus film (nothing ever will), Hocus Pocus 2 is funny, spooky, magical and nostalgic. It is a perfect movie to watch during this spooky season. Just be sure not to light the black flame candle this Halloween!