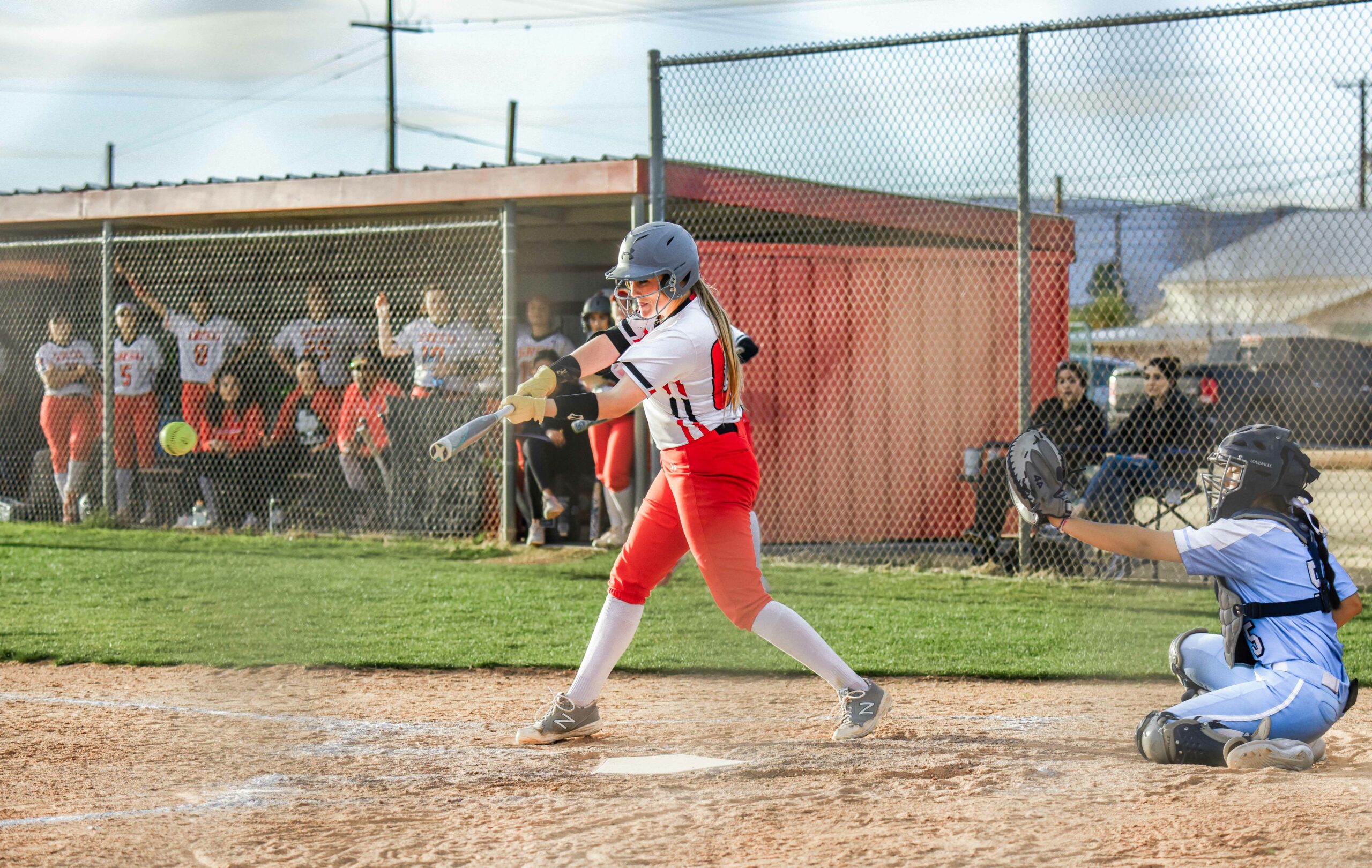 Posted by

Categories

Sports

Date

February 23, 2019
• by Travis Hendryx •
RICHARDSON, Texas- The Sul Ross Lady Lobo softball team split Thursday's doubleheader with host U.T. Dallas.
Sully posted an 8-4 victory in game one before dropping a 9-1 decision in game two.
The Lady Lobos out hit the comets in Thursday's first contest by a 12-5 margin.
Sul Ross scored the first run of the contest in the top of the second inning as Jodie Vaughn's RBI ground out drove Mary Villareal across.
In the top of the fourth, Anaya Losoya and Gabriela Raimondi scored on an infield error for a 3-0 Sul Ross lead.
A double by Vaughn in the fifth plated Payslee Sims extending the Lady Lobo lead to four.
The Comets scored their first two runs of the game in their half of the fifth and cut their deficit to two.
Sul Ross reeled in four runs in the top half of the seventh as Vaughn and Raimondi both scored unearned off a single down the left field line by Ashley Weatherford.
Weatherford and Rebecca Rodriguez then scored unearned off a double by Annika Canaba for an 8-2 Lady Lobo advantage.
U.T. Dallas brought two more runs across in the bottom of the seventh but could not muster a rally as Sully prevailed in the 8-4 victory.
Vaughn collected her second win of the season after seven innings from the circle.  The Seminole freshman allowed four runs, all earned, off of five hits while walking four batters and striking out three.
In game two, the Comets scored two runs in the bottom of the first before Sully's Camryn Hardin singled up the middle scoring Raimondi and pulled the Lady Lobos to within a run.
The home team then erupted with six runs scored in the bottom of the second and third and added an insurance run in the fifth to seal the 9-1 win.
The Lady Lobos set at 3-4 on the season and 1-4 in ASC play while the Comets move to 3-3 and 2-3.