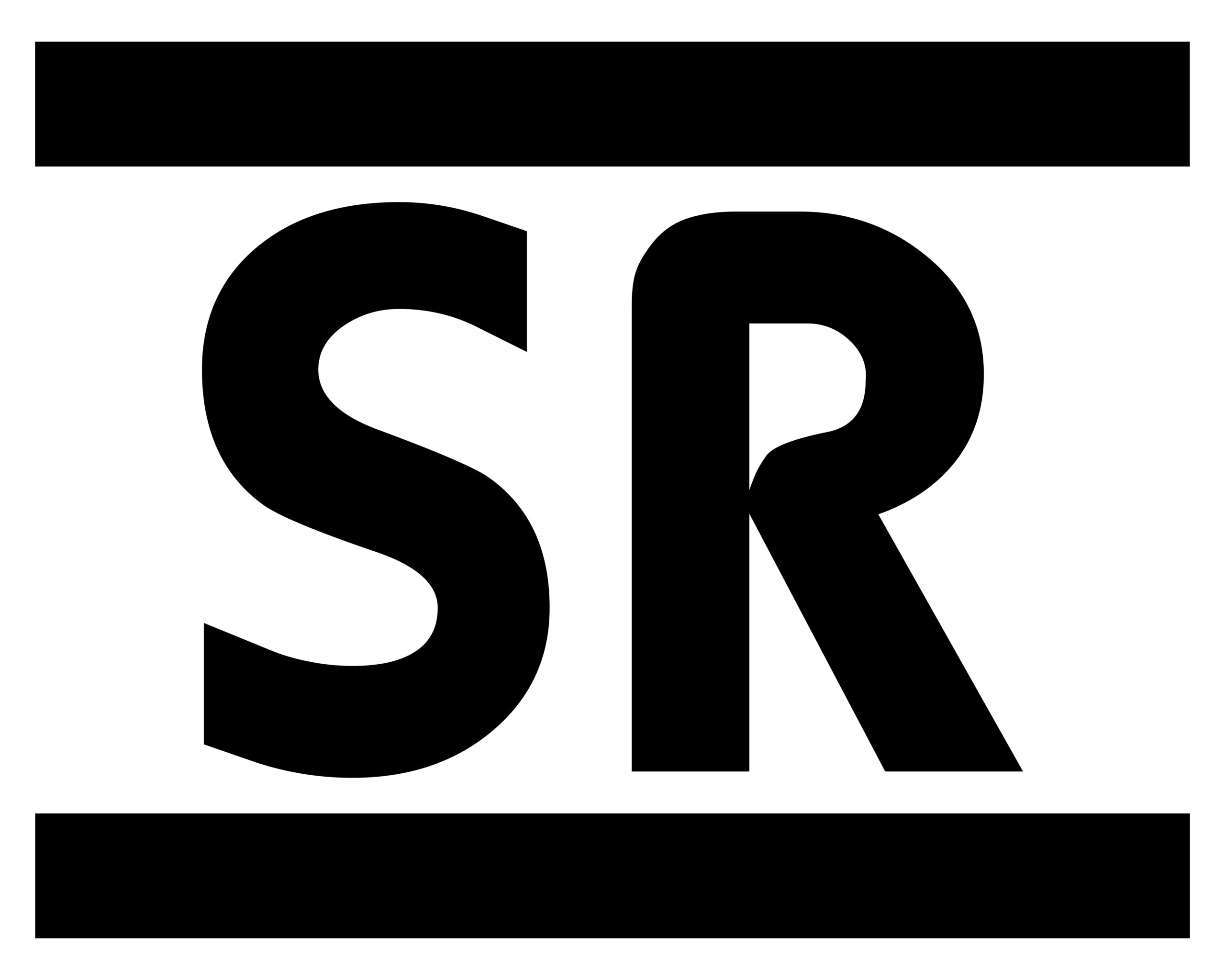 Sul Ross State University is tenth in Texas in the latest U.S. News & World Report rankings of "Best Colleges," announced in September.
SRSU also ranked #47 in top public universities in the west, #95 in top regional universities in the west and #52 for social mobility.
According to the rankings report, which can be found at www.usnews.com/best-colleges/sul-ross-3625, "Regional universities offer a full range of undergraduate programs and some master's programs but few doctoral programs. Public colleges and universities typically operate under the supervision of state governments and are funded, in part, by tax dollars and subsidies from the state. As a result, these universities often offer discounted tuition to residents of their states. Public schools run the gamut from small liberal arts colleges to large research institutions."
Sul Ross State has consistently received high rankings for social mobility, which measures how well schools graduate disadvantaged students.
"Economically disadvantaged students are less likely than others to finish college, even when controlling for their achievement in high school," according to the report. "But some colleges are more successful than others at advancing social mobility by enrolling and graduating large proportions of disadvantaged students awarded with Pell Grants. The vast majority of these federal grants are awarded to students whose adjusted gross family incomes are under $50,000."
SRSU also got high marks for class size, faculty to student ratio and student indebtedness.
Visit www.usnews.com for more information about criteria.