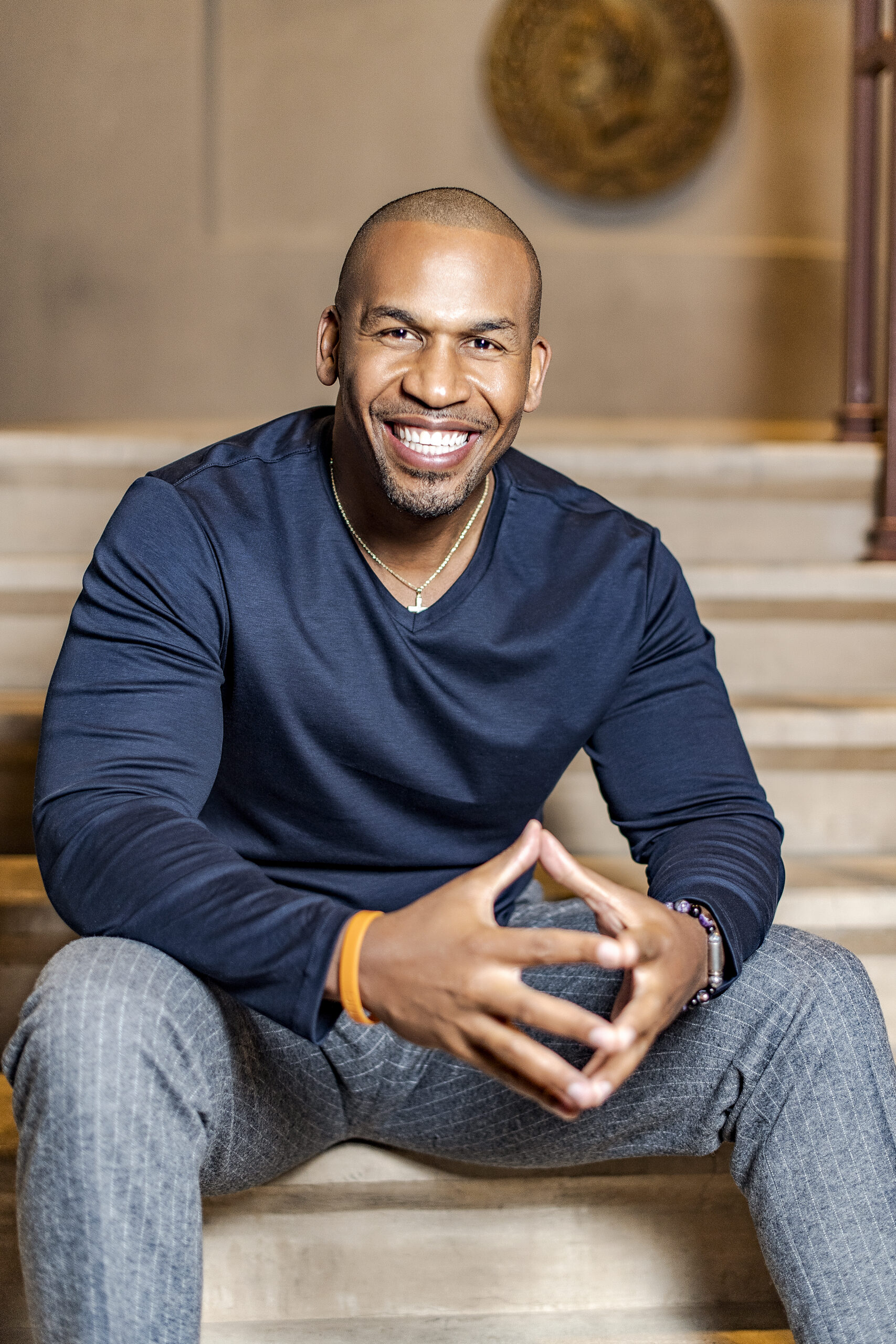 Tiki Davis, one of the Permian High School players featured in Friday Night Lights, the best-selling book about the glory of Texas high school football, and a Sul Ross State University graduate, will speak with student-athletes on Monday, April 17, at 7 p.m. at Marshall Auditorium in Alpine.
An Odessa native, Davis's story is about overcoming obstacles. He lived in group homes after his own mother was imprisoned and was himself incarcerated at age 17 due to a false accusation for a crime from which he was later exonerated.
Davis graduated from Sul Ross State with a bachelor's degree in 2003 and a master's degree in 2005. "It changed my life for the better," he said.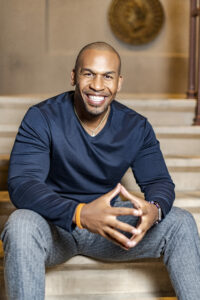 Tiki Davis
Davis earned a speaking role in the Hollywood production of Friday Night Lights, and after dabbling in the acting scene for a few years, went to work in the Permian Basin oilfield and formed his own company, TDC Frac Solutions and Equipment Inc. From 2009-2016, he directed quality control activities for Clayton Williams Industries.
With a will to become more active in his community, he entered the real estate business and sought to build affordable dwellings in his neighborhood during a housing shortage. He also purchased Sam's BBQ and expanded the restaurant's catering business into the oilfield.
In 2013, Davis was recognized as the Young Entrepreneur of the year by the Black Chamber of Commerce of the Permian Basin and with the Distinguished Odessan Man of the Year Community Service Award by Castanette's Social, Civic and Arts Club.
In 2014, he received the Small Business Award from the Office of the Governor and the Texas Workforce Commission. In 2018, he was named the Business Person of the Year by the Black Chamber of Commerce, and in 2019, he received the Legends and Living Legends of the Permian Basin Award.
While Davis' message will focus on athletes, all students, faculty and staff, and the community are invited to attend. There is no charge.
Davis will also be the keynote speaker at Sul Ross State's spring commencement ceremonies in May.
For more information, visit tikidavis.com.