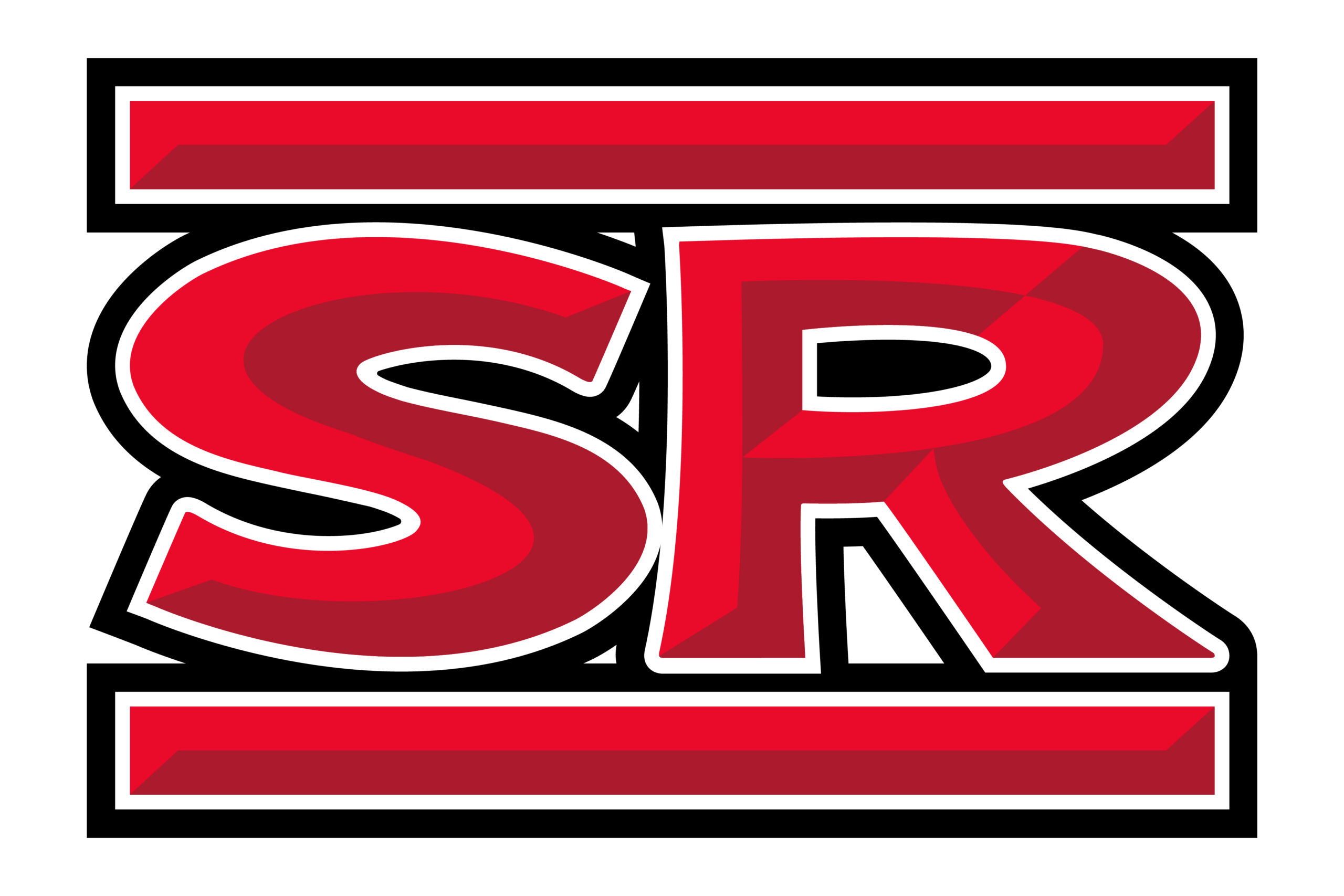 The Sul Ross State University Athletic Department officially applied on Monday, Jan. 30, to compete in the NCAA Division II athletic programs.
SRSU currently competes in the Division III American Southwest Conference and has been invited to join the Division II Lone Star Conference.
Athletic Director Amanda Workman said the student-athlete experience at SRSU led the rationale for exploring the change, a transformational journey that started under the leadership of President Emeritus Pete P. Gallego.
"If we are admitted to Division II, we can start making scholarship offers, and I can't think of a better investment in someone's education," said Workman. "We'll be attracting more students who will be able to continue to participate in sports after high school because, and there will be a value add at Sul Ross State. It makes us more competitive on the field and we believe it will increase enrollment and augment retention efforts. Ultimately, our goal is to have all student-athletes graduate with a degree from SRSU."
In some cases, SRSU student-athletes travel as far as 14 hours one way to compete, and rarely travel less than six hours. Because of the distance, many schools, including non-conference competitors, will not come to Alpine to play games, causing coaches to scramble to fill schedules each year and creating a significant impact on academics due to missed class time. Being on the road also means that the athletes miss being a part of other campus activities, which can result in feeling disconnected from the university community.
SRSU will receive notification from the NCAA sometime this summer. If accepted, the university will enter into a three-year provisional period that will include one more academic year in Division III and start Division II competition in the Lone Star Conference in Fall 2024. At the end of year three, as long as all membership criteria have been met, SRSU would become full members of Division II.
One of the conditions is an earmarked pool of $250,000 for athletic scholarships. Saving on the expense of travel will help to offset those costs, as will a minimal increase in the athletic fee, along with the expected higher enrollment. However, said Workman, most of that cost is expected to be generated by fundraising efforts.
"Most of our students are First Generation, which means Sul Ross State has an outsized impact on the future of their lives, families and communities," said Dr. Carlos Hernandez, the current president. "We have to make an impact and we need to be intentional. Applying to be a part of Division II is one way to do those things through athletics. We can attract more student-athletes with the judicious use of scholarship funds, create a more positive student experience for everyone, and increase enrollment across the board. Happy students finish their degrees, and we want them to finish at SRSU."
Schools in the LSC, many of which are regional, include Angelo State University (San Angelo), Cameron University (Lawton, Okla.), Dallas Baptist University, Eastern New Mexico University (Portales), Lubbock Christian University, Midwestern State University (Wichita Falls), Oklahoma Christian University (Oklahoma City), St. Edward's University (Austin), St. Mary's University (San Antonio), Texas A&M International University (Laredo), Texas A&M University-Kingsville, Texas Woman's University (Denton), University of Arkansas-Fort Smith, The University of Texas Permian Basin (Odessa), The University of Texas at Tyler, West Texas A&M University (Canyon) and Western New Mexico University (Silver City).
Additionally, many of the LSC schools participate in Divisional play, making longer trips irrelevant outside of championship seasons.
In addition to Sul Ross State, schools in the ASC include Concordia (Austin), East Texas Baptist (Marshall), Hardin Simmons University and McMurry University (Abilene), Howard Payne University (Brownwood), LeTourneau University (Longview), University of Mary Hardin-Baylor (Belton), University of the Ozarks (Clarksville, Ark.) and UT Dallas.
SRSU was a member of the LSC from 1950-1976, when the university joined the Texas Intercollegiate Athletic Association. The university left the TIAA for the ASC in 1996.
For more information, email amanda.workman@sulross.edu.