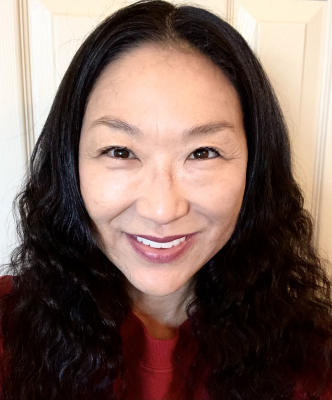 More than 30 members of the Sul Ross State University faculty have registered with Quality Matters, a non-profit organization that provides instructors with tools to improve their online and blended courses. 
Thirteen of those will take the signature Quality Matters course, "Applying the QM Rubric," during the winter break, before the start of the Spring 2023 semester. Six faculty members have already earned their QM Certification. 
According to the QM website, "QM offers online and on-site professional development opportunities for instructors and instructional designers concerned with student-centered teaching and learning and online and blended course quality." 
Sul Ross State announced the creation of the Online Learning and Distance Education (OLDE) division this fall. Dr. Jennifer Haan, Ed.D., an assistant professor, is the director of the division and the program coordinator for Educational Leadership. She received her Bachelor of Art in American Studies from the University of California at Santa Cruz. Her Master of Art in Educational Leadership and Administration is from California State University, Los Angeles, and she earned her Ph.D. in Educational Leadership and Administration from New Mexico State University.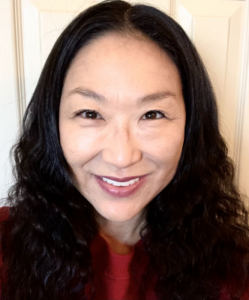 Dr. Jennifer Haan
"Online learning and distance education is here to stay, and there is increasing demand from students who are looking for flexible options to obtain their degrees," said Dr. Haan. "If not for online learning and distance education, single parents, full-time employees, and those who live in rural areas would face barriers to higher education. Given this growing phenomenon, we must create high quality courses and programs to ensure these students' success." 
SRSU is among 1,591 QM member institutions worldwide, and one of just 108 in the state of Texas. 
SRSU has been offering reputable online graduate degrees for over 20 years, and industry reports suggest that the number of adult learners looking for an affordable, high quality online 
degree will continue to increase, as does the number of traditional students who are seeking a hybrid learning experience – both face-to-face and online. 
Sul Ross Sate offer more than 18 fully online graduate programs and several undergraduate distance education pathways for more learners. 
For more information, visit www.sulross.edu/online or contact Dr. Chris Herrera, the associate dean of OLDE, by emailing christopher.herrera@sulross.edu or 432-837-8375.