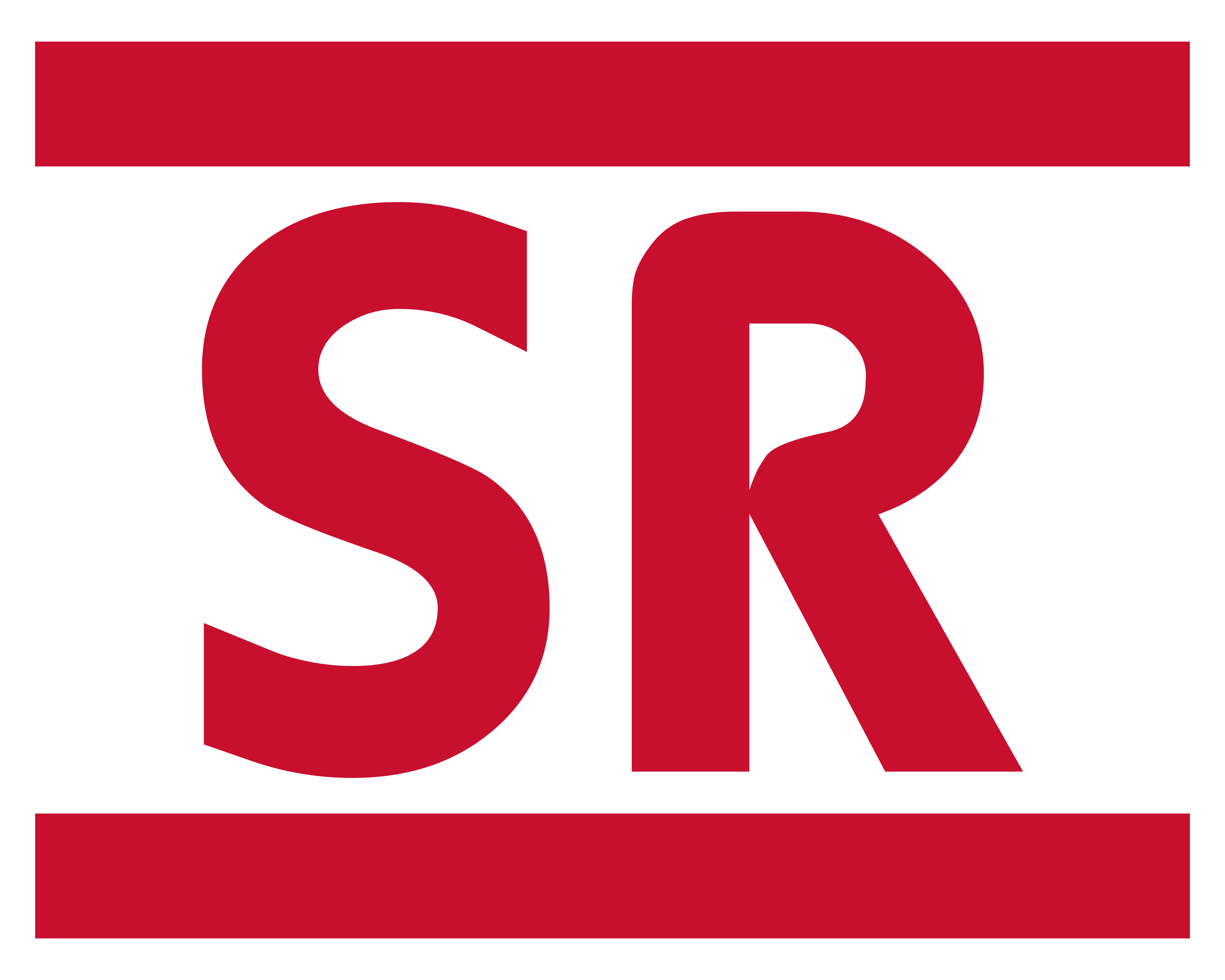 Five members of the faculty and staff of Sul Ross State University received the La Vida Lobo Award for employee initiatives that promote the university's mission.
Each employee will be awarded with $1,000 for their initiative and creativity and for committing to projects that advance recruitment, retention and graduation rates.
The sponsors and their projects are described below:
Dr. Jessica Velasco, "SRSU and AHS United to Promote Democracy"
Dr. Velasco applied for and received a Civic Engagement grant from Pi Sigma Alpha and then worked with Alpine High School to bring the senior class to campus to learn about voting. The McNair Scholars Program, the Office of Civic Engagement and faculty from the Department of Behavioral and Social Sciences all participated, along with a Brewster County volunteer voter registrar. Through the project, Dr. Velasco was able to connect the local high school with the campus, the McNair program, voting resources, and with information about the disciplines in the Social Sciences.
Dr. Melissa Wesney, "Book Box Buddy"
The project focused on building connections in the community. Through the project, Dr. Wesney and her education students were able to provide 15 kindergarteners, who may not otherwise have access, with a book and a buddy to read to at home. They spoke with the students about the joy of reading and presented them with their book buddy bags, creating a relationship between Sul Ross State and Alpine Elementary School and providing college students with the opportunity to see how they are impacting the future generation of learners.
Anita Banegas, "Lions Club 'Lead with Compassion' contest"
Banegas coordinated the effort to judge an essay contest about leading with compassion. She said the project showed the bond created between local students and the community and is proud that Sul Ross State played a part in this collaboration. She said it was eye opening to read about what "compassion" means to so many different students. Banegas said she believes it meant a great deal to both the students and their teachers to have professors grade and judge their essays.
Rebecca Percoco, "Commencement Closet"
Percoco created a "Commencement Closet" at Sul Ross State so that students have access to gently used graduation regalia. The project received $350 in financial donations and community members and local business donated clothing racks. They received 17 master's gowns, 12 hoods, 12 caps, 10 undergraduate gowns, five stoles and some tassels. Ultimately, she said, the successes include developing the plan, working out future logistics and planning across all campuses, completing implementation strategies, and troubleshooting potential issues.
Dr. April Ortiz, "STEM project"
The project consisted of a series of STEM workshop experiences for Uvalde area students ages 9-18 conducted by local STEM professionals, including research biologists, medical doctors and university faculty. They met at the Texas A&M University Agrilife Center in Uvalde and made use of their laboratories and greenhouses. Dr. Ortiz helped organize the project and also served as a presenter, doing three "math circle nights" during which students learned about graph theory and conic sections through hands-on experiences and group activities. Approximately 30 students attended each workshop. They also organized a college night in which students from the Uvalde area currently pursuing STEM degrees talked about the admissions process.
For more information, contact the Office of Institutional Effectiveness at 432-837-8121.