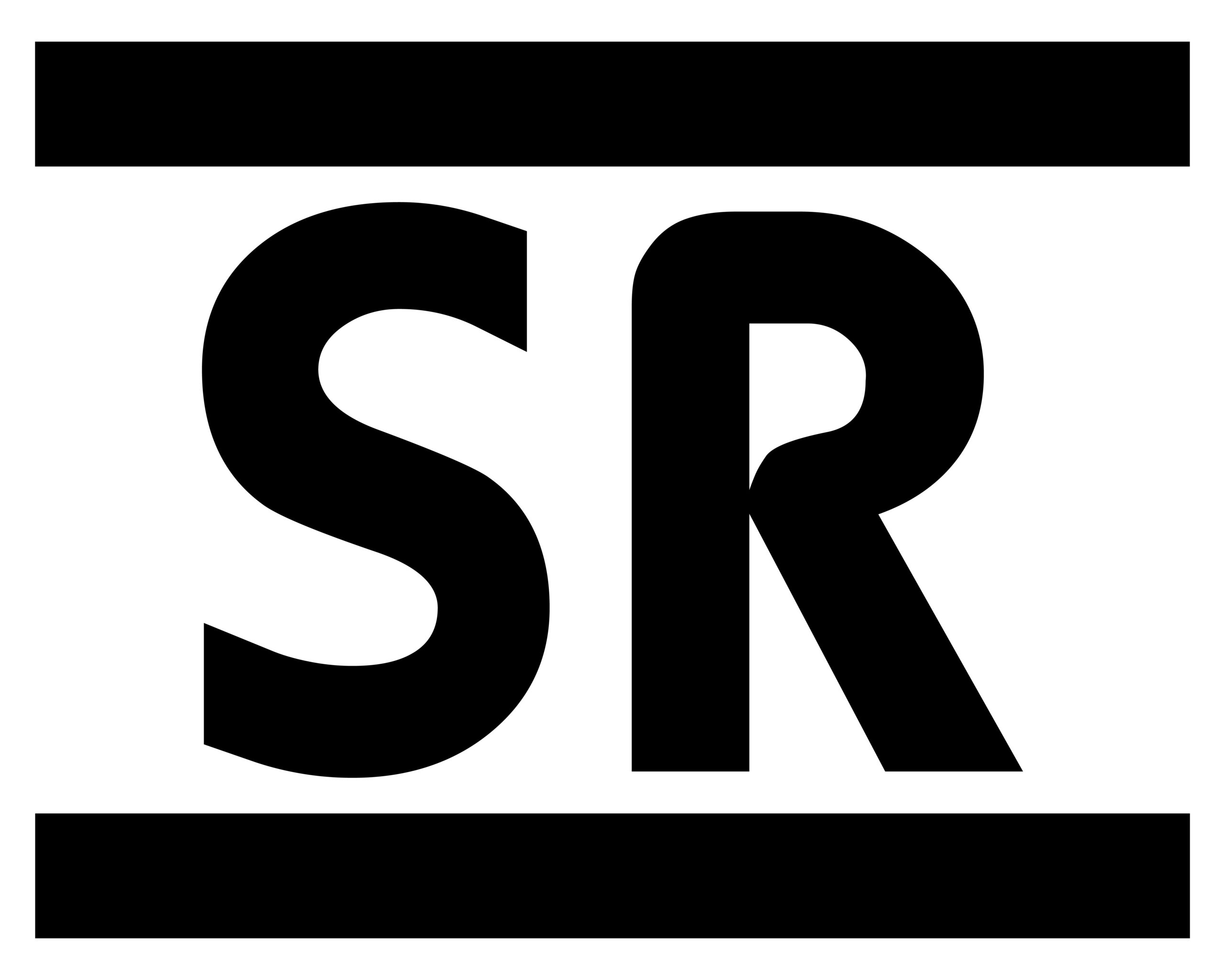 The Sul Ross State University Department of Psychology has received a $7,500 grant from the American Psychology Association to support two student research assistants.
The funds will cover stipends during the spring, summer and fall semesters in 2023, research software and the cost of a study abroad workshop in Mexico.
Dr. Alicia Trotman, an assistant professor of Psychology at SRSU, and Dr. Tiffany Culver, now an assistant professor of Psychology at Schreiner University in Kerrville, co-wrote the grant.
Sul Ross State is a federally designated Hispanic Serving Institution (HSI), and Trotman and Culver were particularly interested in a focus on underrepresented communities following the pandemic and an increase in gun violence, as well as developing more Hispanic students who are interested in Psychology research.
According to their application, "Our goal is that our students return to the West Texas and Mexican border region as psychology scientists and practitioners to provide the help that these areas sorely need. By the end of the academic year, our target is for the number of students recruited and retained to increase by five percent across all campuses, and for at least two of our graduates to be working in a psychology-related career in the Far West Texas region."
According to Trotman, studies show that those with a Hispanic origin are more inclined to respond to mental health services when they are working with people they know or who they feel understand their culture.
 "The need for grief counseling in the border area is enormous," she said. "We just don't have people who are qualified to help them and we need to build it into the infrastructure."
Culver said many undergraduate students work and don't have time to participate in research, nor do they realize that graduate school is an option through pathways at SRSU like the McNair Scholars Program.
"This is a unique opportunity because they can include it on their graduate applications," she said. "That is a win-win."
The students will partner with EKR Mexico Centro, a non-profit organization that includes psychologists, gerontologists, death doulas, palliative care doctors, nurses, caregivers, alternative medicine therapists, artists and volunteers who specialize in accompanying those involved in life transitions and in grieving processes.
EKR México Centro is an international chapter of the Elisabeth Kübler-Ross Foundation, a non-profit organization dedicated to grief support.
For more information, email alicia.trotman@sulross.edu or tculver@schreiner.edu.