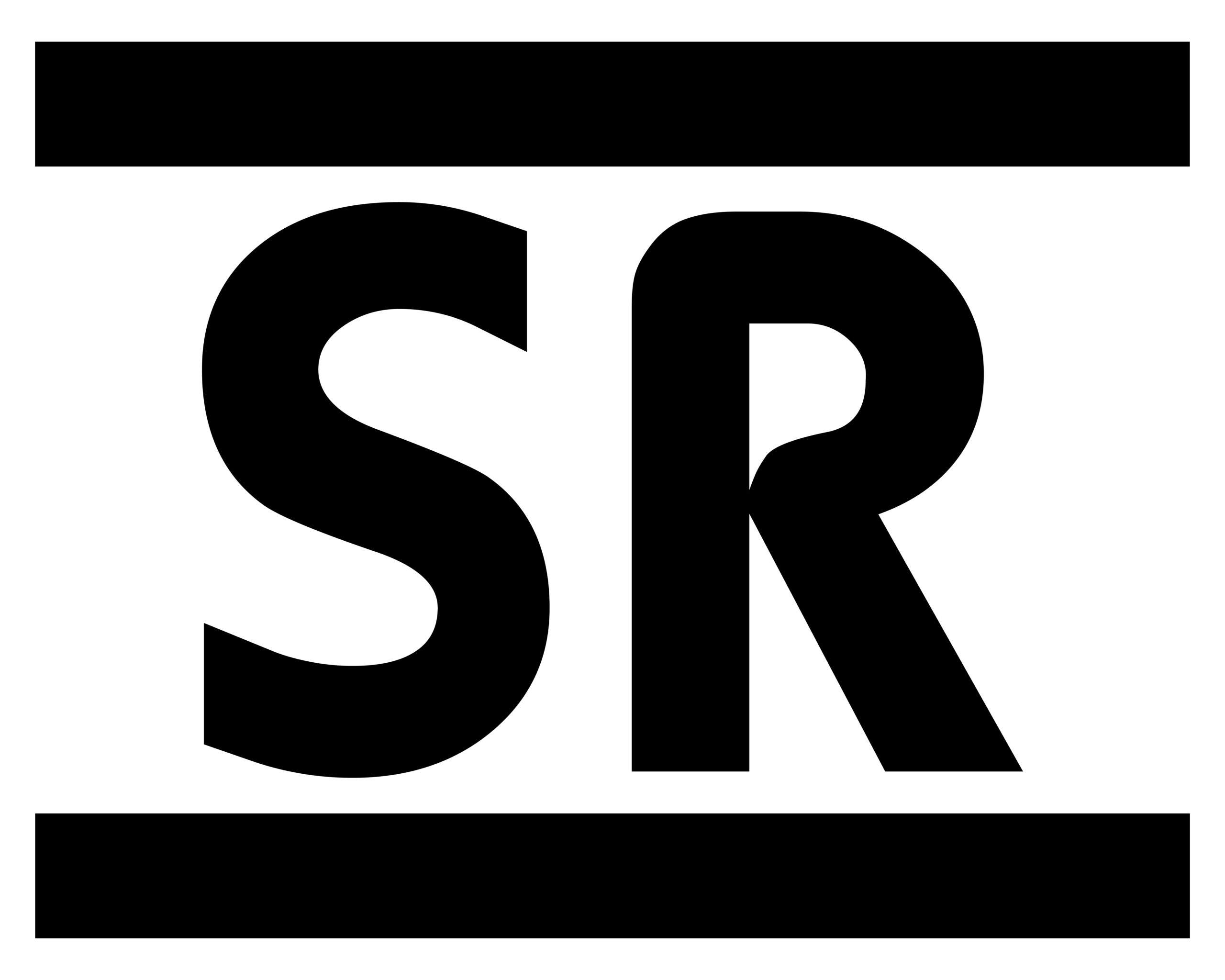 Sul Ross State University has more than $40 million in active grant funds, nearly $20 million of which has been secured in the last 10 months alone.
Since June 1, 2022, 17 grant-funded projects have started at SRSU under the direction of 14 unique project directors with a total award amount of $19,247,191, according to Dr. Eric Funasaki, the dean of Research and Sponsored Programs and an associate professor of Mathematics.
In total, Sul Ross State has 33 active projects under the direction of 25 project directors with an award amount of $42,793,083.
"The success that Sul Ross has enjoyed this last year in obtaining grant funding is due in large part to the willing and active participation of Sul Ross faculty and staff members in the development of grant proposals, as well as to our ongoing partnership with Ellucian Grant Services," said Dr. Funasaki. "The grant funded projects from this last year will have a huge impact on Sul Ross and the communities it serves."
Included in the funded projects is updating the technology at all four campuses in Alpine, Del Rio, Eagle Pass and Uvalde; enhancing student services on all four campuses; developing new face-to-face and online graduate degree programs and certificates; funding faculty, undergraduate and graduate research; and encouraging high school students to pursue post-secondary education through pre-college programming.
The Borderlands Research Institute, Center for Big Bend Studies, Small Business Development Center, Industrial Technology, Department of Visual and Performing Arts, Department of Psychology, Department of Chemistry and Department of Education are among those benefiting from grant funding.
"Much of this money supports our students and improves their academic experience at Sul Ross," said Dr. Bernie Cantens, executive vice president and provost. "Two good examples are $1.3 million for Ronald E. McNair Postbaccalaureate Achievement Program and $2.9 million for "Creating a Culture of Care" at the Rio Grande College. I am proud of Dr. Funasaki and our faculty and staff for their hard work and productive grant writing."
For more information, email eric.funasaki@sulross.edu.