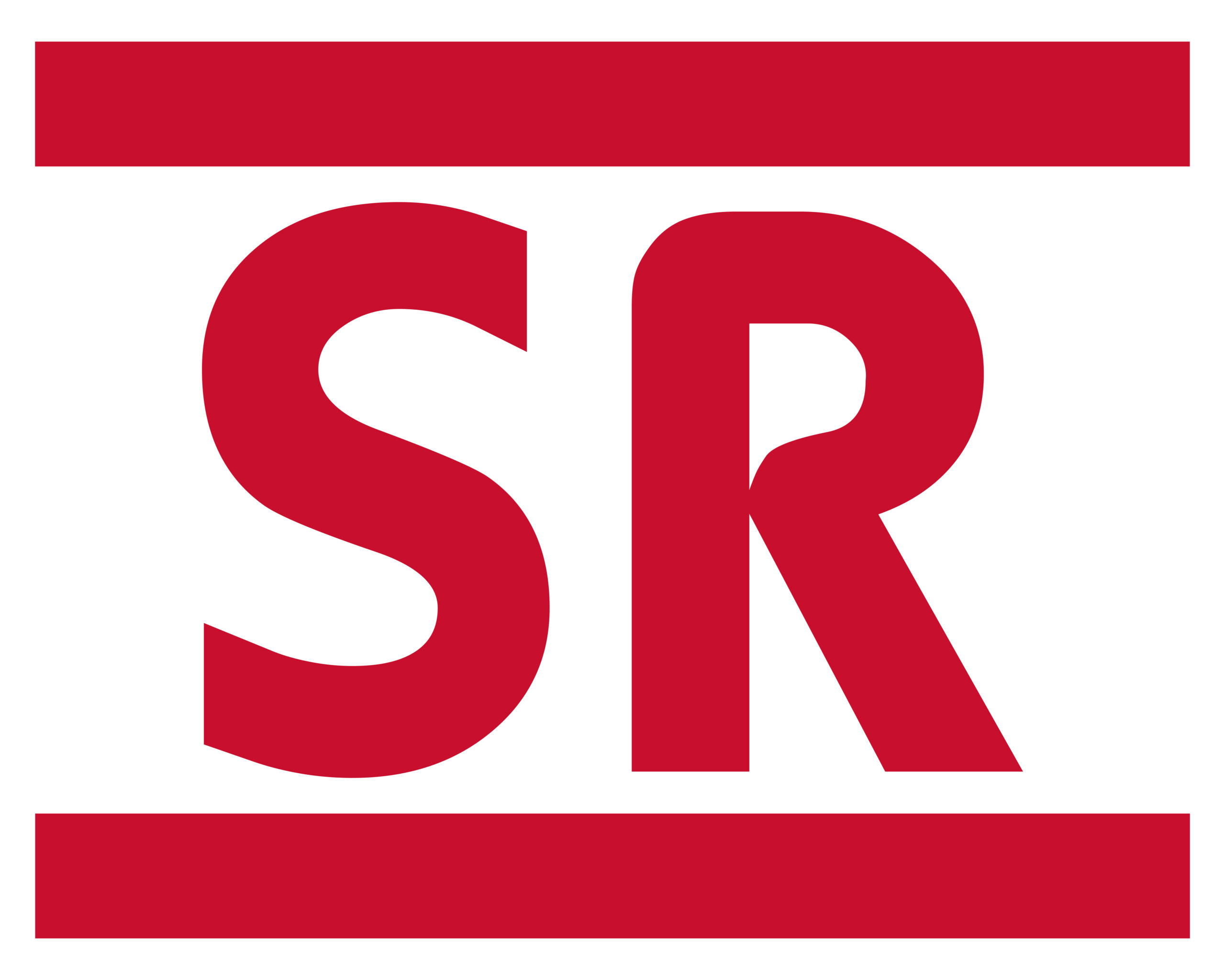 The Sul Ross State University Theatre Program celebrates its 101st season with Sarah Ruhl's "Dead Man's Cell Phone," opening Friday, Oct. 14, at the Studio Theatre in the Francois Fine Arts Building on the Alpine campus.
When Jean unexpectedly discovers a cell phone owned by a mysterious stranger, she is taken on an adventure, meeting the eclectic people surrounding his life.  Sarah Ruhl crafts an intricate and offbeat play about the ways modern technology connects, and disconnects, people.
"Sarah Ruhl is an amazing playwright," said director Bret Scott.  "She's created a play that's filled with laughter, meaning, and a whole lot of thought. Everyone is connected by cell phones today, and 'Dead Man's Cell Phone' asks if maybe these amazing devices are also disconnecting us. Jean, our heroine, is sleepwalking through her life until she decides to answer a ringing phone that just happens to belong to a dead man, which leads her into a new life. It's a little bit of comedy, a little bit of magic, and a lot of big questions."
Premiering at Washington D.C.'s Woolly Mammoth Theatre Company in 2007, "Dead Man's Cell Phone" opened Off-Broadway the following year, earning seven Helen Hayes Award nominations.
The SRSU Theatre Program's production of "Dead Man's Cell Phone" runs weekends Oct. 14 – 30 in the Studio Theatre. Performances on Fridays and Saturdays start at 7:30 p.m. and on Sundays at 2 p.m. Tickets are $15 for general admission, $10 for children 12 and under and seniors 65-plus, and free for veterans and active military.
"Dead Man's Cell Phone" is directed by Bret Scott with set design by Ross Fleming, costume design by Carolyn Barrientes and lighting and sound design by Christina Esparza (El Paso).  The play features Yaritza Corona (El Paso), Justin Hinton (Houston), Jaina Brooks (Odessa), Olivia Pertuso (Alpine), Caitlynn Almance (Odessa), Jenna Reyes (Alpine) and Corban Buttars (Lamesa).
"Dead Man's Cell Phone" contains mature themes and language and may not be suitable for children younger than 12. To purchase tickets, visit www.bit.ly/sulross-theatre.  For more information, email finearts@sulross.edu or call 432-837-8218.