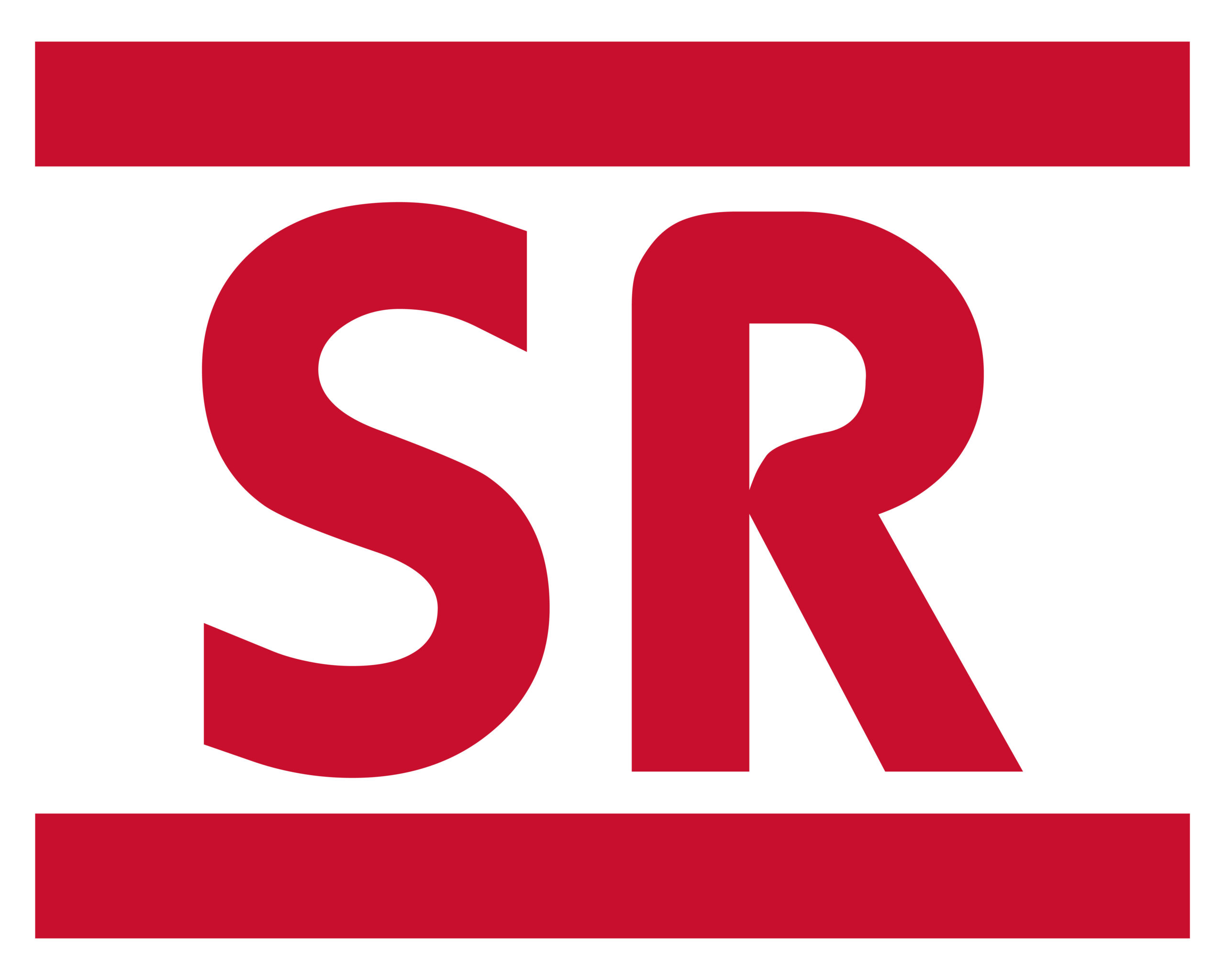 The U.S. Department of Education has renewed the Upward Bound grant administered by Sul Ross State University for another five years.
The outreach program for first generation, low income, high academic risk student populations has been operating at SRSU since 1999, said Director Barbara Vega. While the grant is awarded nationwide, SRSU is authorized to serve 70 students from Terlingua, Van Horn and Sierra Blanca.
Sul Ross will receive $348,975 per year for the next five years to help motivate high school students who want to proceed to higher education. There is no cost for those who participate in services like academic tutoring, peer-mentoring, counseling, assistance with obtaining financial aid, on-campus summer programs, field trips, cultural enrichment opportunities and test preparation.
The earlier in high school students begin to participate, the better the outcome, said Vega.
"We try to help them prepare. Since we're a smaller program compared with other universities, they get more personal attention when we work with them," she said.
Students receive instruction in literature, composition, mathematics, foreign language and science. Services are provided by program tutors at respective high schools weekly during the school year. Similar services are provided at Sul Ross one Saturday per month and during the summer term, when students are invited to live in residence halls for five weeks.
Cultural enrichment, recreation and group activities are designed to promote interpersonal skills and the ability to interact with all people. Some activities include picnics, field trips, sports, tours and other student organized activities.
Upward Bound is part of the Federal TRIO Programs designed to identify and provide educational opportunities for individuals from disadvantaged backgrounds. TRIO was established by the U.S. Congress in 1965 to help low-income Americans enter post-secondary education and graduate from college.
For more information about Upward Bound, call 432-837-8118 or email sss@sulross.edu.