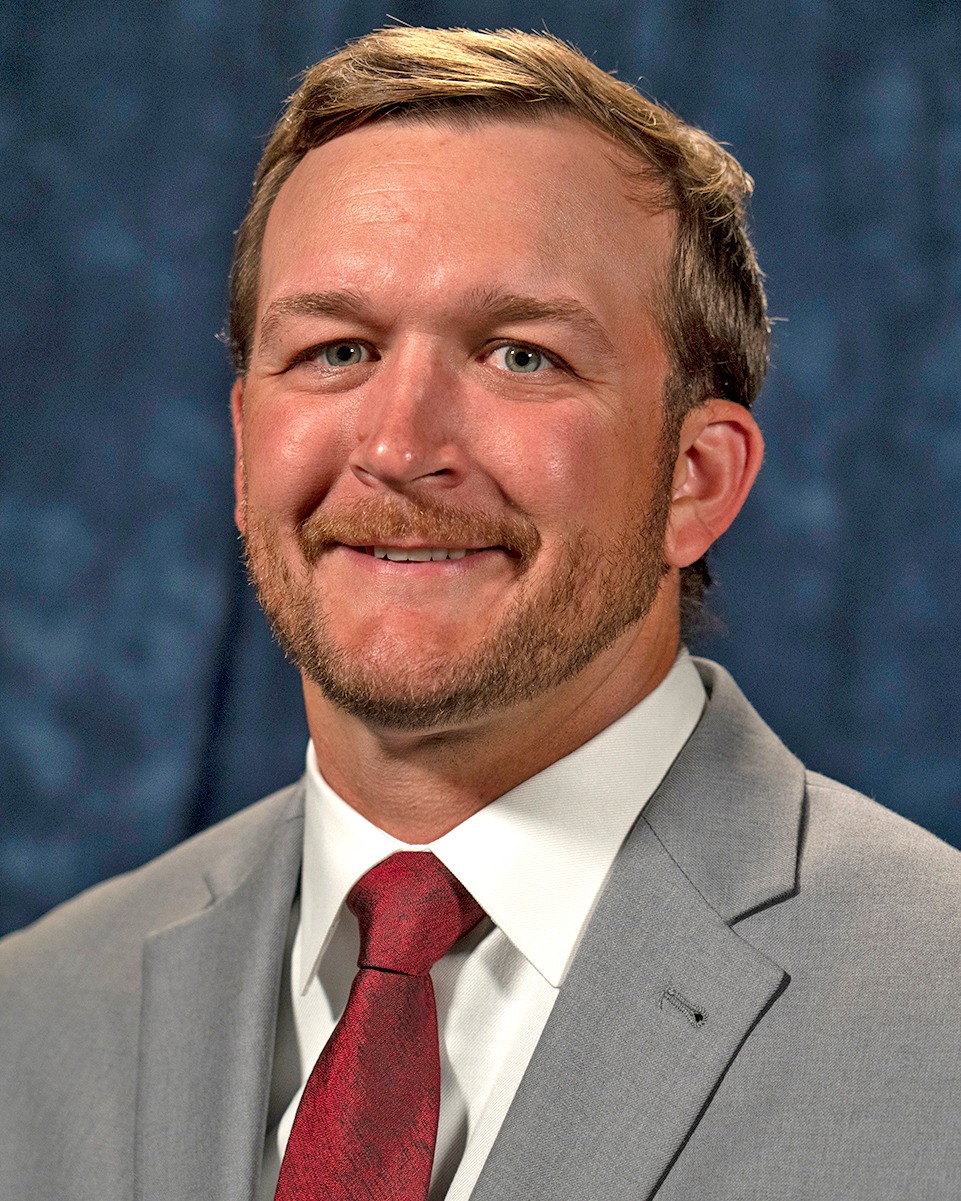 Sul Ross State Head Football Coach Barry Derickson has been named to Dave Campbell's Texas Football 40 Coaches under 40 list.
Dave Campbell's has honored young coaches across Texas with the annual ranking for four straight years.
The list included Incarnate Word's Mack Leftwich, the University of Texas at San Antonio's Joe Price, Tashard Choice from the University of Texas, Texas A&M's T.J. Rushing and SMU's Kyle Cooper.
Derickson, who enters his second year at the helm of the Lobos, was named the interim Head Coach at Sul Ross State in November 2021 before having the temporary tag removed in November 2022.
He led the Lobos to a 4-6 overall record (4-4 in American Southwest Conference play) during the fall 2022 season.
The 4-4 conference record was the program's best since going 4-2 in 2016.
Derickson produced eight ASC All-Conference players, two d3football.com All-Region players and 18 Distinguished Scholar Athletes. Linebacker Ronin Williams was recognized as the 2022-23 NCAA Division III leader in tackles per game (128) and solo tackles per game (79).
In addition, Derickson guided the Lobo offense to being ranked fourth in the ASC.
Sul Ross State sported a 3-1 home record, its best finish at Jackson Field since going 3-2 in 2016.
The 2023 campaign begins Saturday, Sept. 2, on the road in Silver City, N.M., against Western New Mexico University at 6 p.m. MST.
For more information, email Sports Information Director Peter Dindinger at peter.dindinger@sulross.edu.