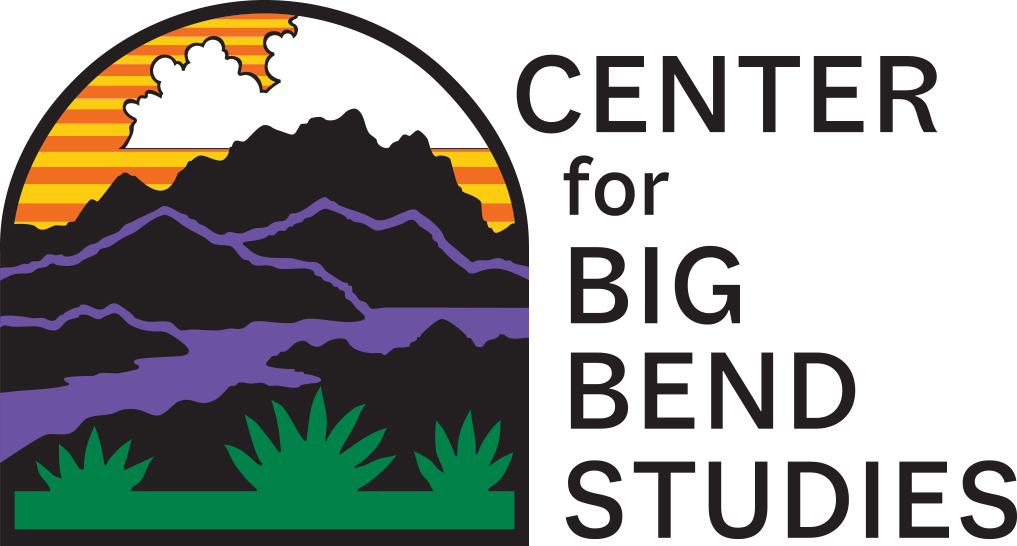 The Center for Big Bend Studies at Sul Ross State University is in receipt of $1 million in funding from the Department of Education through the office of U.S. Rep. Tony Gonzales, Texas Congressional District 23.
"The funds will go toward building an anthropology program at Sul Ross," said the director of the CBBS, Dr. Bryon Schroeder. "The majority of this funding will be spent hiring three PhD level researchers for a three-year appointment, aiding in the expansion and development of anthropology courses and regional research programs."
Schroeder said the money will help to professionalize the Center as they work to become a leading research organization in the region and the nation.
"This is a major shot in the arm for a department like ours," he said. "We will be able to advance our department and push the discipline forward using the world-class archaeological record in our region."
Rep. Gonzales first announced the procurement last March. The funds will be spent over three years.
Established by Sul Ross State University in 1987, the Center for Big Bend Studies promotes archaeological and historical research in the Greater Big Bend region of Texas and northern Mexico.
The Center conducts research and provides educational opportunities to university students, the public and outside researchers.
The 28th annual CBBS conference is scheduled for Nov. 11-12 at the Morgan University Center. For more information or to register, visit cbbs.sulross.edu/28_cbbs_conference/#.
Offices are located at Ferguson Hall on the SRSU campus in Alpine. Email cbbs@sulross.edu to learn more.