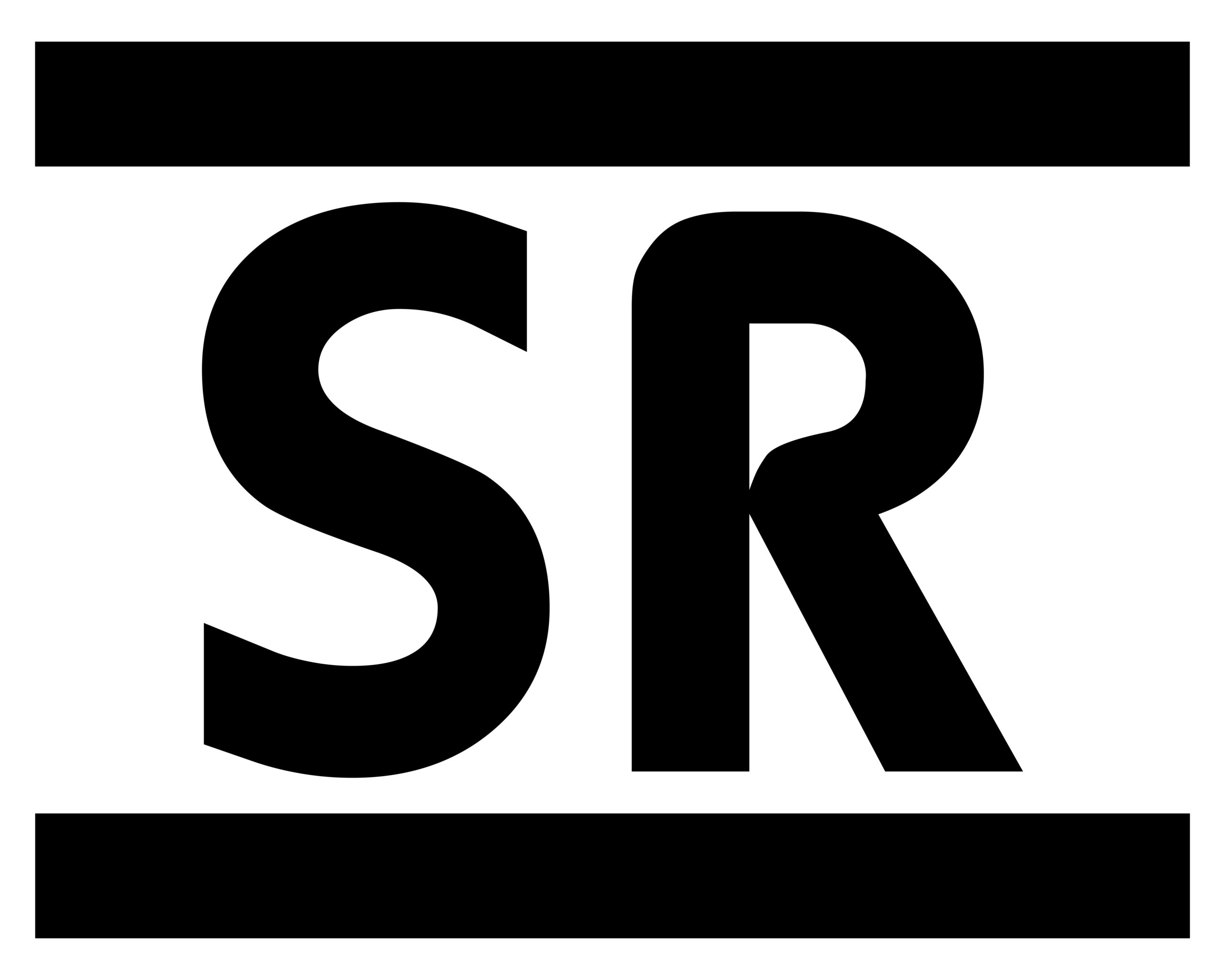 Sul Ross State University's Omicron Phi chapter of Pi Sigma Alpha, the National Political Science Honors Society, received a Best Chapter Award for 2022-2023.
The award is intended to recognize local chapters that are particularly active in their institutions and communities and embody the society's mission to stimulate scholarship and intellectual interest in political science, said Executive Director Tanya B Schwarz, PhD.
It includes a cash prize of $500 for the chapter, as well as an additional $200 to the advisor for their service. In addition, winners will be announced across digital platforms and will be featured in the American Political Science Association's magazine, Political Science Today.
"Dr. Jessica Velasco serves as faculty advisor to the chapter and should be recognized for her extraordinary leadership and dedication to the students who are members," said Schwarz.
Dr. Velasco is an assistant professor of Political Science and Public Administration. In addition to Omicron Phi, she serves as the advisor to the Pre-Law Association, College Republicans and Young Democrats on campus, and as the Faculty Athletics Representative. She received her bachelor's and master's degrees from Texas A&M University and her PhD from Valdosta State University, Georgia.
The Omicron Phi chapter at SRSU was chartered in 1986 and has inducted more than 275 students.
Distinguished political science students are invited to join the honor society. Upon their induction, members receive a certificate of membership, a lapel pin and an honor cord to be worn at graduation, along with many other benefits. Membership requires a $40 fee.For more information, email jessica.velasco@sulross.edu.