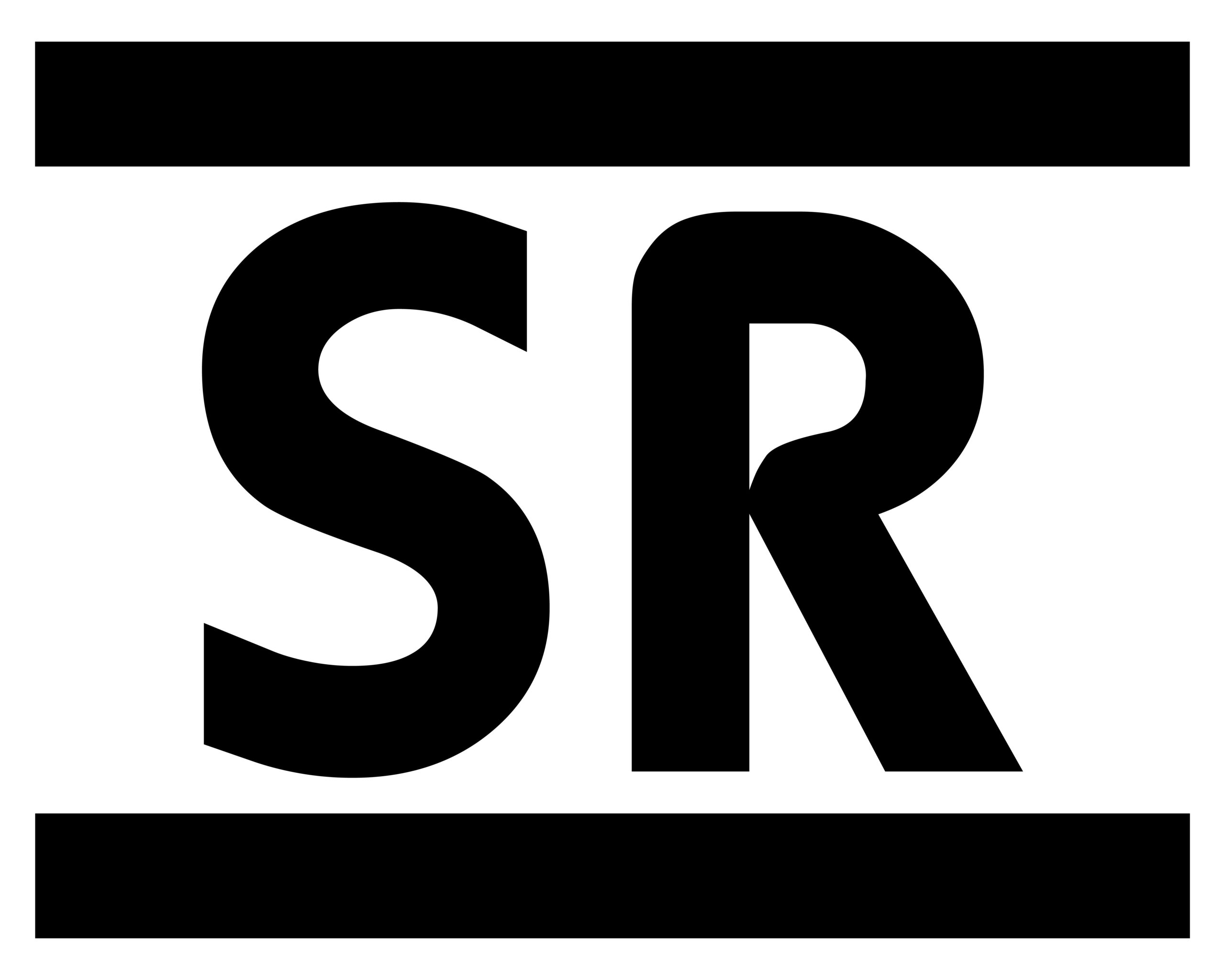 Dr. Lisa Sousa, an assistant professor and the program specialist for the Educational Diagnostician Graduate Program for Sul Ross State University, has been recognized for her work within the course "Practicum in Special Education."
Sousa was recognized by her peers with the Exemplary Course Program (ECP) Award. The ECP Award, presented by Anthology, recognizes faculty and course designers from schools, colleges and universities around the world who develop engaging and innovative courses that represent the very best in technology and learning.
The course demonstrated excellence in four areas:
Course Design: The elements of instructional design, such as its structure, learning objectives and instructional strategies.
Interaction and Collaboration: The level of engagement offered by the course and the level of student interaction and collaboration
Assessment: The evaluation of student work toward the achievement of learning outcomes and the quality and type of student assessments
Learner Support: The resources made available to students, which may be accessible within or external to the course environment.
"Dr. Sousa has been a star in the education department since her arrival to Sul Ross in 2019. She has single-handedly kept the department's diagnostician master's program on the cutting edge of online learning," said Dr. Barbara Tucker, dean of the College of Education and Professional Studies. "I am proud to have her as part of our esteemed faculty and congratulate her in this outstanding award that demonstrates her excellence in online course design."
For nearly two decades, the Exemplary Course Program has honored instructors and course designers who demonstrate best practices. The Exemplary Course Program Awards were expanded when Blackboard combined with Anthology in 2021. Since its founding, thousands of instructors, teachers and designers have used the Exemplary Course Program to evaluate and improve their courses with recognized best practices. To be considered for the honor, applicants must be a user of the Blackboard Learn by Anthology learning management system. Submitted courses are evaluated by other course developers, instructional designers, teachers, and professors using the Exemplary Course Program Rubric.
For more information about the College of Education and Professional Studies, call 432-837-8134.