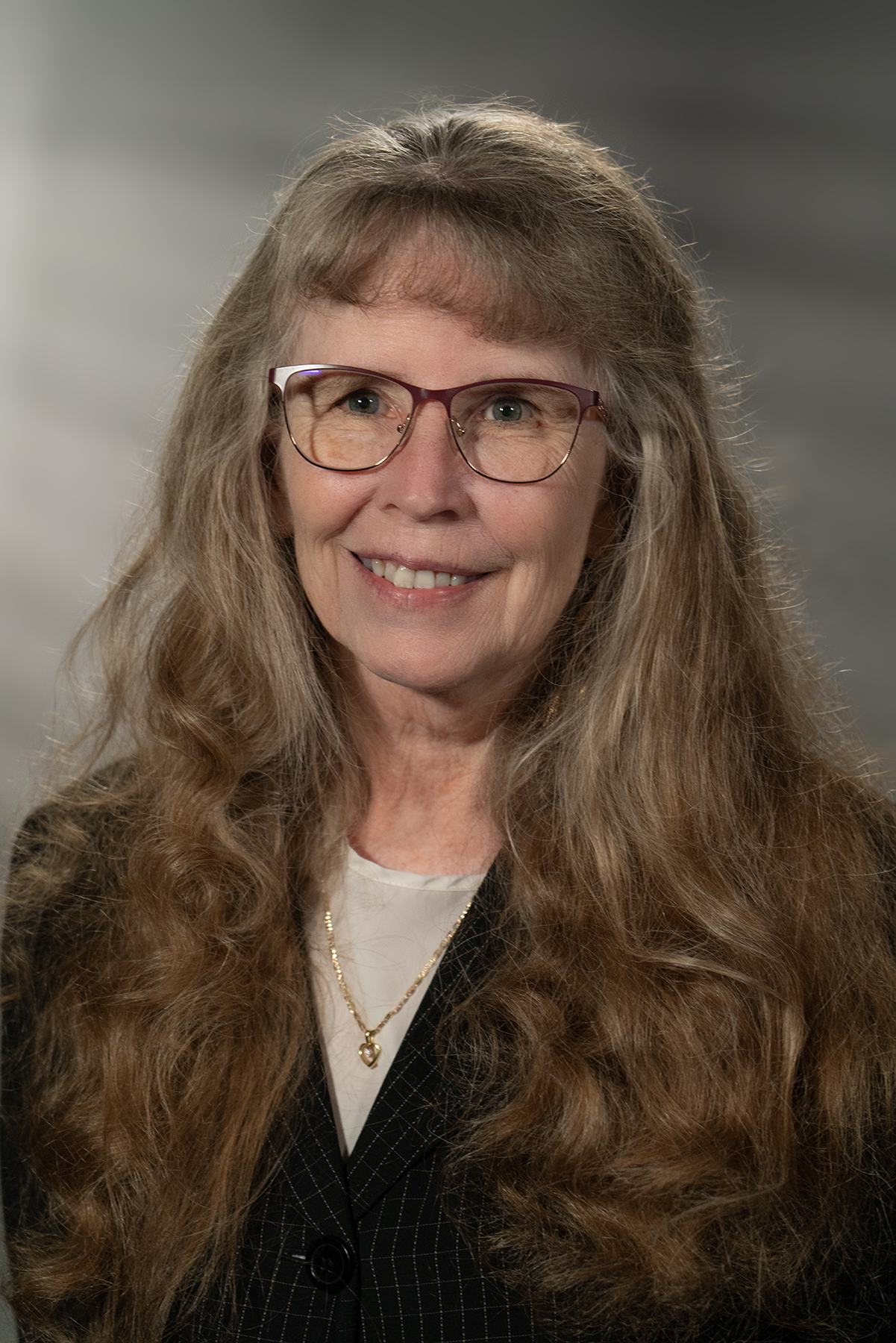 Kathy Stein, Ed.D, a professor of English at Sul Ross State University in Alpine, has been named the Assistant Dean of Student Success.
The position is new to SRSU and will include oversight of institution-wide student retention activities and services related to undergraduate student success.
Dr. Stein will coordinate the development of policies and procedures regarding academic advising and tutoring services on the Alpine campus, oversee implementation of fundamental policies improving student success and work closely with the Vice President of Enrollment Management and Institutional Effectiveness.
"Those of us who work here at Sul Ross State University want the best for our students. We want to see them cross the stage at commencement, take that diploma, and shake hands with the president as they prepare to start their professional lives," said Dr. Stein. "I know from my own experience as a first-generation college student how hard that journey can be, but I also know how possible that journey is. I am looking forward to working with our faculty and staff to help our students successfully navigate the SRSU experience."
Dr. Stein previously served as the director of the Academic Center for Excellence (ACE), offering numerous support programs and developmental education courses in reading, writing and mathematics.
She received her Bachelor of Science in Elementary Education and Master of Arts in Professional Writing and Rhetoric from The University of Texas at El Paso (UTEP). Dr. Stein was certified as a Developmental Education Specialist by the Kellogg Institute at Appalachian State University. Her doctorate in Educational Leadership and Administration is also from UTEP.
In addition to SRSU, Dr. Stein has held teaching positions at UTEP, El Paso Community College, Odessa College and at the University of Texas Permian Basin.
"Dr. Stein has been at the forefront of student support and success in developmental education since her graduate studies. Her dissertation was on "Developing Voices: A Study of Developmental Education Students and Their Perspectives of Individual and Institutional Attributes Necessary for Academic Success," said Executive Vice President and Provost Bernie Canteñs. "I am confident that, as our new Assistant Dean of Student Support, her knowledge, experience and leadership will fundamentally change our students' academic experience for the better."For more information, email provost@sulross.edu.
Photo: Kathy Stein, Ed.D