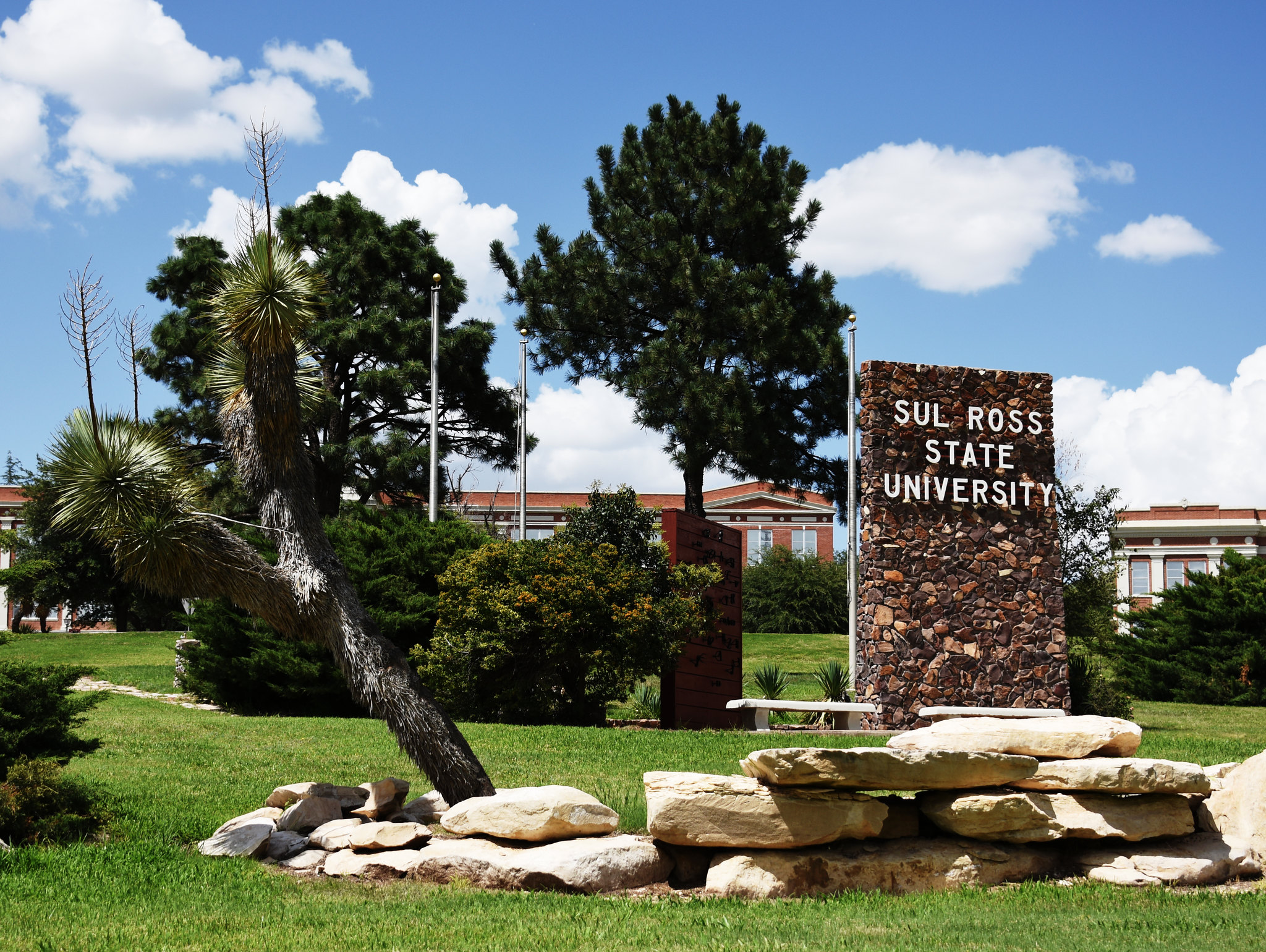 In collaboration with online course materials platform Akademos, Sul Ross
State University is taking the high cost out of buying course materials and
textbooks
ALPINE, TX — Sul Ross State University, the primary institution of higher education serving the nineteen-county Big Bend region of far West Texas, today announced the launch of a new initiative to significantly reduce the cost and increase the accessibility of course content for its 2,100 students across four campuses. Through a collaboration with course materials platform Akademos, the university will create a new online bookstore operation that will also expand access to digital materials and ensure students have on-time access to all required textbooks and course materials.
"A core value at SRSU is to take students from where they are to where they want to be," said President Pete Gallego. "By streamlining the process of buying materials while also expanding choice and access to more affordable options, we can ensure the next generation of leaders are prepared and set up for success from day one."
Rising textbook costs continue to be a major driver for the overall cost of higher education. Nationally, textbook prices have continued to outstrip the cost of most other consumer goods, adjusted for inflation. A survey of more than 22,000 college students also found that the cost of required textbooks can have a negative impact on student success, with some respondents indicating high prices can lead to earning a poor grade, failing a course, or not registering for a course to begin with.
Making textbooks affordable is an important part of keeping overall higher education program costs down. To reduce historically high out-of-pocket costs for course materials, Sul Ross State University will work with Akademos to expand access to a wide range of low-cost materials, including digital and hard copy versions of required texts as well as custom course packs. In parallel with the launch of the new online store, the University will continue to operate an on-campus store for merchandise and apparel and as a hub for picking up online orders.
"Students are experiencing increased financial hardship and strain, and are often forced to forego purchasing the materials they need to learn and thrive as students," said Raj Kaji, CEO of Akademos. "Sul Ross State University's innovative approach to course materials will help make possible a high-quality, affordable educational experience for all of their students."
About Akademos: As the premier higher education platform for course content delivery and analytics, Akademos provides colleges and universities industry-leading technology to help create, implement, and manage their course content strategy, along with a full-service online bookstore and available merchandise shop. More than just an online bookstore, we take care of all of the aspects of course content management and delivery so that you can focus on driving student success. We offer students the most convenient access to affordable course materials, give faculty academic freedom and flexibility, all while providing the highest value, institutional alignment, and an unmatched customer experience that helps schools prioritize textbook affordability and student success. Learn more at akademos.com.