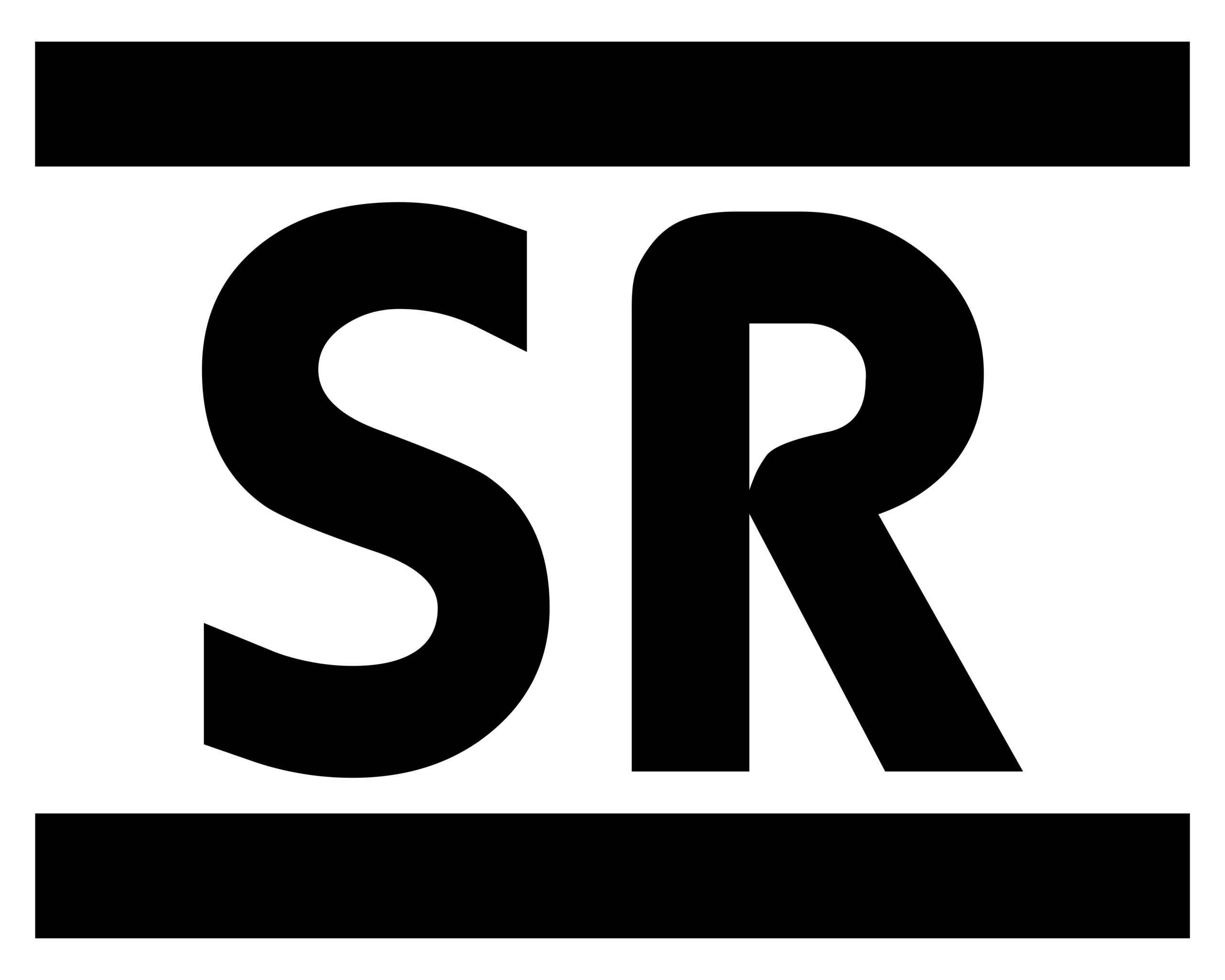 The U.S. Department of Education authorized a $2.9 million grant to Sul Ross State University last month for the Promoting Postbaccalaureate Opportunities for Hispanic Americans (PPOHA) Program.
Through the project, entitled "Accelerating Access and Opportunity in West Texas," SRSU will implement ways to significantly strengthen and expand postbaccalaureate education opportunities for Hispanic students.
Goals include expanding postbaccalaureate educational opportunities and enhancing program quality to support student success by measuring the number of graduate students enrolled, increasing the number of postbaccalaureate degrees and certificates awarded annually, increasing the retention rate for graduate students, certifying at least 10 faculty in teaching online or becoming certified peer reviewers from a reputable professional development organization, with 85 percent of faculty who teach online courses completing professional development in online course quality assurance, and at least 80 percent of faculty who teach graduate courses completing professional development for customer service and student retention.
SRSU will implement six new graduate level offerings in Health Science, Environmental Science, a new concentration within the MBA program, two new specializations within the Education Leadership program and a new certificate in Instructional Coaching, a graduate certificate in Composition Studies and Writing Center Pedagogy, and a graduate certificate in Border Management and Safety.
"The 'Accelerating Access and Opportunity in West Texas' project supports the university's ongoing critical mission to further develop graduate education opportunities in expanded areas from Health Sciences to education and business, especially focusing on furthering accessibility for our students in the digital and hybrid spaces," said Dr. Laura Payne, dean of the College of Graduate Studies. "Sul Ross is honored and beyond excited to embark on our future in this partnership with the PPOHA Title V programs."
For more information, email ihoelscher@sulross.edu.