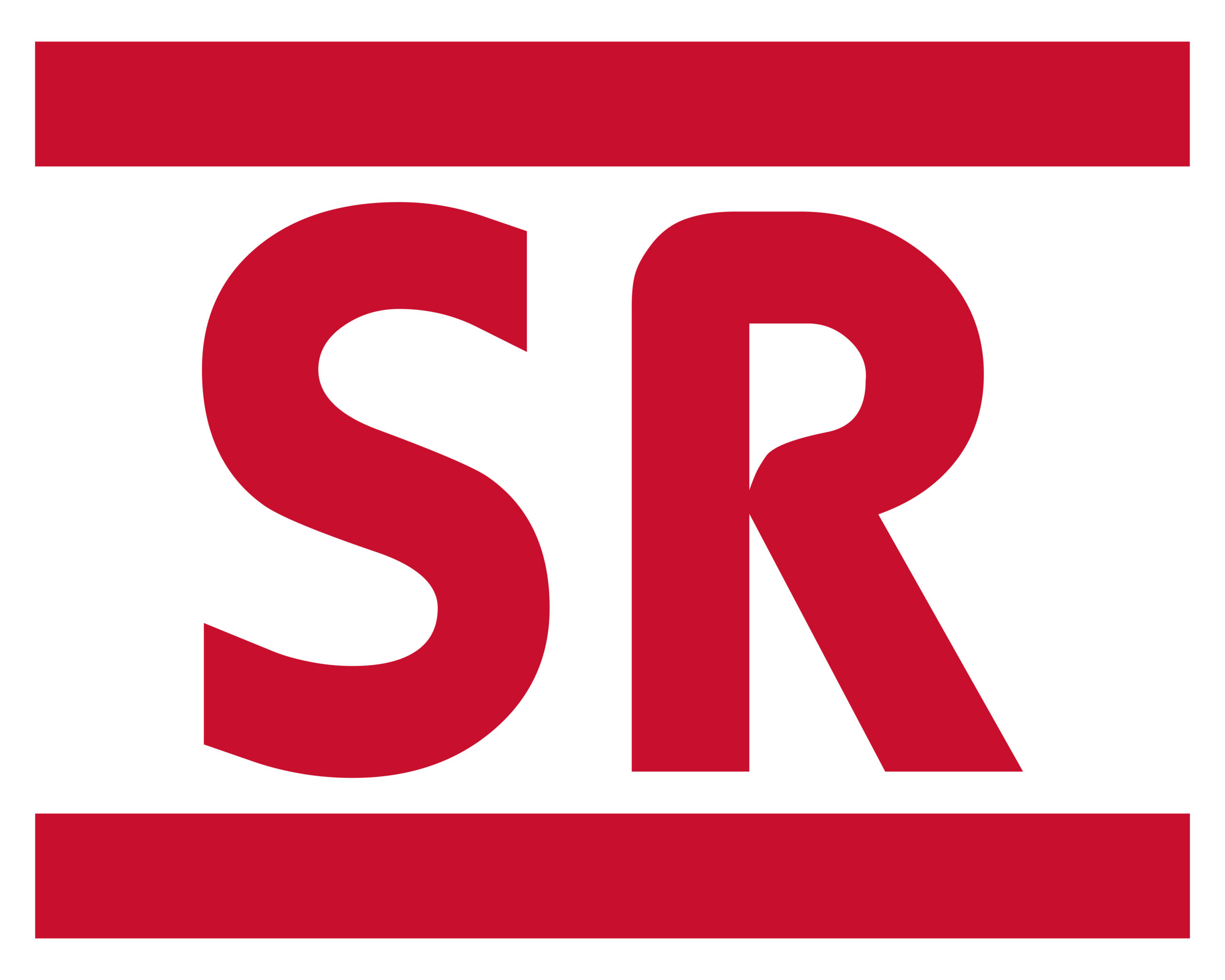 Students at Sul Ross State University will debate loan forgiveness via Zoom on Thursday, Oct. 27, at 6 p.m. Faculty, staff, students and the public are invited to participate.
The event is supported in part by Braver Angels, an organization dedicated to depolarizing Americans.
Braver Angels debates are not competitive, but a collective exercise in searching for truth. Conducted in a light parliamentary style, they teach students to engage respectfully around difficult and divisive issues. Students think together, listen carefully to one another, and allow themselves to be touched and perhaps changed by each other's ideas. When a debate is done well, participants walk out with greater empathy, tighter community relationships, and appreciation for diversity of thought.
This online collegiate debate is free through a partnership between Braver Angels and the SRSU Pre-Law Association, BridgeUSA and the American Council of Trustees and Alumni (ACTA), all non-profit organizations that believe in the power of free expression and respectful exchange of ideas on America's college campuses.
Registration is required and will be closed 15 minutes prior to the scheduled starting time at 6 p.m. A private Zoom link will be emailed to you on the day of the event.
Register at https://www.eventbrite.com/e/braver-angels-sul-ross-state-university-debate-tickets-441622022357.
For more information, email jessica.velasco@sulross.edu.