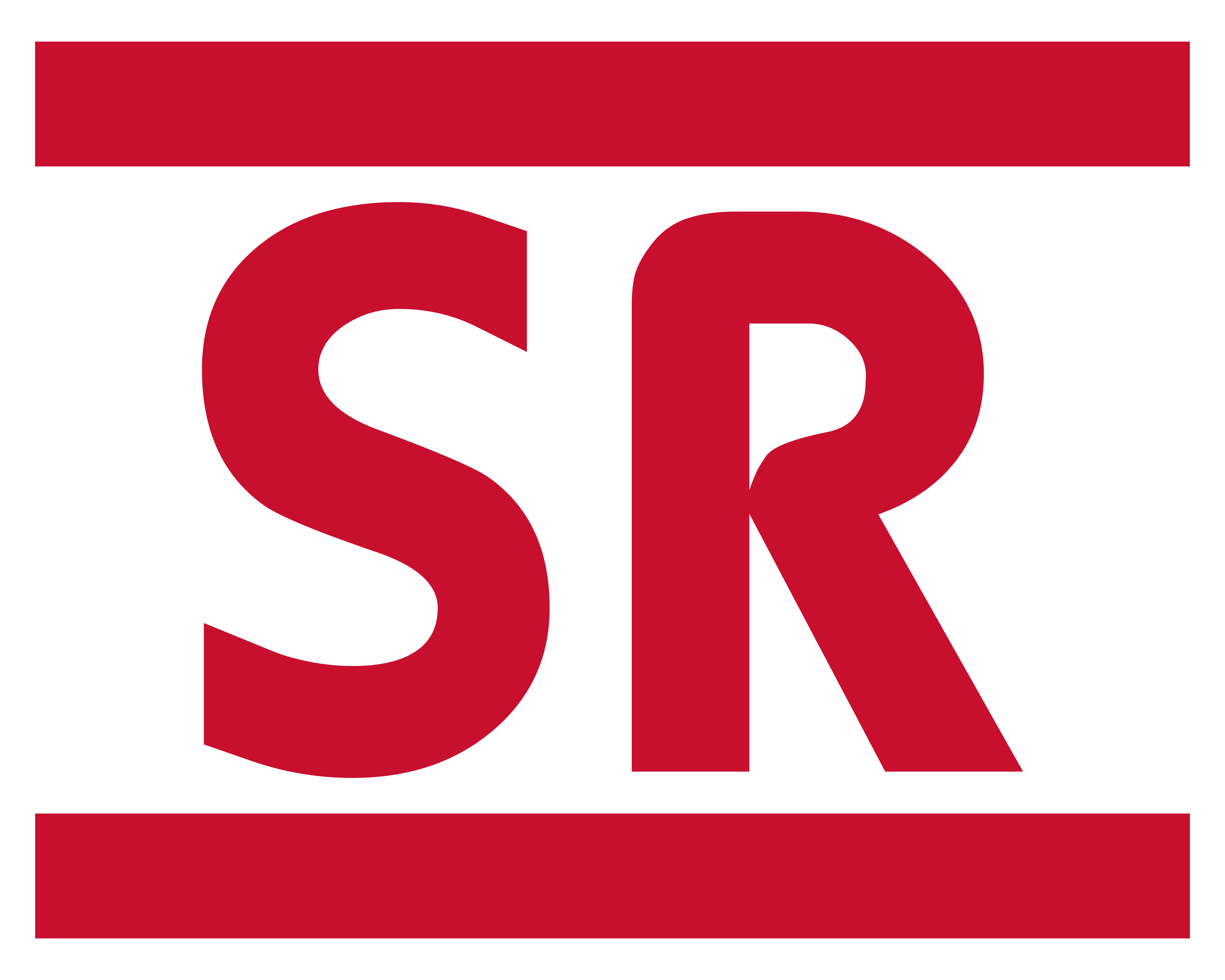 Sul Ross State University welcomed 12 new faculty members as the Fall 2023 semester began on Monday, Aug. 28.
"We are excited to fill these positions with some truly impressive professors and scholars in their fields who will augment our students' academic experience," said Provost Bernie Cantens. "They are bringing years of experience, knowledge and research, and their presence will enhance our campus community and learning environment."
Dr. Charles Koenig, assistant professor, Department of Anthropology
Dr. Koenig is originally from Colorado and received his B.A. from the University of Colorado in 2009, M.A. from Texas State University in 2012, and his Ph.D from the University of Wyoming in 2023. His research focuses on indigenous earth oven technology, experimental archaeology, rock art and rockshelter/cave sites. Much of his work is focused on the Big Bend and Lower Pecos regions of Texas.
Dr. Devin Pettigrew, visiting assistant professor, Department of Anthropology
Dr. Pettigrew is an archaeologist with a research interest in the tools and tactics of ancient hunting cultures worldwide. He received an M.A. at the University of Arkansas in Fayetteville in 2015 and a Ph.D. at the University of Colorado Boulder in 2021. His research involves experimental replication and testing of ancient combat and hunting weapons, including the atlatl and dart, bow and arrow, and rabbit stick (boomerang). These experiments inform archaeologists about the ballistic potential of ancient projectile weapons, as well as the signatures they leave behind in the archaeological record. Dr. Pettigrew also researches the ecology of ancient and contemporary hunting, including what leads to hunter success, and how ancient hunting practices can better inform us about conservation and wildlife management policies in the modern world.
Dr. Julianna M. Dean, assistant professor, Department of Kinesiology
Dr. Dean is from Houston, where she was an assistant professor of Exercise and Health Sciences at the University of Houston Clear Lake. She loves teaching kinesiology to undergraduates and graduates and conducts research in exercise science and health services. Dr. Dean looks forward spending time in the Alpine community.
Doug Renshaw, instructor, Department of Kinesiology
Mr. Renshaw is a native Texan and is finishing his Ph.D. at the University of Saskatchewan where he studied neuromuscular physiology. His research interests focus on Cross-Education – a neural phenomenon wherein strength training on one side of the body elicits improvements on the untrained side. He aims to better understand the neurophysiology of the effect to inform rehabilitation and clinical practices around unilateral injuries.
Lisa Lopez, instructor, Director of Principal Preparation and Outreach Programs, Department of Education
Ms. Lopez is a Lobo alum, having received her Master of Education in Administration from SRSU in 2001. She graduated from the University of Texas El Paso with a bachelor's degree in English and Secondary Education in 1995. She then began teaching in Texas public schools, mostly in the El Paso area, for five years before becoming a principal in 2001. In 2014, she was selected for a leadership institute at the Harvard Graduate School of Education in the Principal's Center, where she incorporated learning experiences with leadership.
Meara McCains, instructor, Department of Education
With a background in Counseling and Education, Ms. McMains has been practicing clinically since 2017 and enjoys facilitating learning experiences about the counseling profession through incorporating various learning styles. She is in the dissertation phase of her Ph.D at Texas Tech University. Her area of interest for research is rehabilitative efforts, specifically yoga, with incarcerated populations. She is also part of an on-going research team exploring bullying and abuse experiences in Higher Education settings.
Dr. Bradley Carpenter, chair and associate professor, Department of Education
Dr. Carpenter, a former public school teacher, assistant principal and principal, is passionate about ensuring every child receives an equitable and excellent education. His research includes the critical analysis of educational policy and the preparation of mindful, healthy and equity-oriented educators. He has partnered with districts across the nation as a speaker, consultant and provider for professional development. Dr. Carpenter has helped build networks of transformational educators during his tenure at the University of Louisville, the University of Houston and Baylor University. His research has been published in journals such as the Journal of School Leadership, NASSP Bulletin, Education Policy, Urban Education, Education and Urban Society and many others.
Dr. Jose Mora, associate professor, Department of Business Administration
Dr. Mora obtained his Ph.D in 2002 and M.A. in 1999 in Economics from the University of Illinois at Chicago. He received his bachelor's degree from Universidad de Los Andes, Venezuela, in 1991. During his career, he has taught at different universities in several countries. He spent most of his career at Universidad de Los Andes and also served as a visiting professor of Economics at the University of Vermont, associate professor at Pontificia Universidad Javeriana at Cali, Colombia, and visiting assistant professor at Creighton University. While he was at Javeriana University, he was invited to teach a summer course on the Venezuelan History and Crisis at Europa University Viadrina, Germany.  Dr. Mora is also an active researcher and has published more than 30 articles in internationally recognized journals. He is working on projects on how economic freedom and government intervention affect the size of the fiscal multipliers, asymmetric effects of policy reactions to COVID-19, and the commodity crisis of 2014 and its effects on early entrepreneurship in MERCOSUR countries.
Ramon Deanda, assistant professor, Department of Visual and Performing Arts
Mr. Deanda is a native of Ojinaga, Chihuahua, and Presidio. He received a B.F.A in Printmaking from the University of Texas of the Permian Basin and an M.F.A. in Creative Technologies and Practice from the University of South Alabama. He taught elementary art in Presidio and high school art in Moriarty, N.M., and Odessa. Mr. Deanda has also taught art appreciation at UTPB. He is currently teaching two-dimensional art, which includes printmaking, painting and drawing, among others. His artwork has been exhibited nationally and internationally. He has been involved in the Alabama Clay Conference, the National Council on Education for the Ceramic Arts, and has been part of national printmaking exchanges.
Dr. Carl Igo, associate professor Department of Agriculture and Nursing
Dr. Igo's West Texas roots run deep. He was born in Sterling City and completed high school in Eldorado. Both his parents were educators and his dad earned his master's degree from Sul Ross State College. Dr. Igo earned dual B.S. degrees in Agricultural Communications and Agricultural Education from Texas Tech University, along with an M.S. degree while working as a graduate research assistant in the Agricultural Education Department. He began his career in education at Fort Hancock ISD as the Agricultural Science teacher, followed by Ector County ISD, and then a move to Stillwater, Okla., where he attended Oklahoma State University to earn his Ph.D in Agricultural Education. While there, he was employed as an assistant extension specialist, developing an agricultural literacy framework, standards and curriculum. He then accepted a faculty position at Texas State University and later at Montana State University. After 19 years, Dr. Igo and his wife, Mary Ellen, are excited to return to West Texas and SRSU.
Dr. Minerva Gonzales, director and associate professor, Department of Nursing
Dr. Gonzales is an associate professor of Nursing and the program director. She earned her BSN from Texas Tech University Health Sciences Center in 1997, MSN from Angelo State University in 2011 and her DNP from Chamberlain College of Nursing in 2016. Dr. Gonzales has over 25 years of nursing experience and is a Certified Nurse Educator (CNE), Board Certified in Nursing Professional Development, and Board Certified as a Nurse Executive. Her research interest is in Rural Nurse Leadership. She serves as a member of the Rural Nurse Leader Initiative (RNLI) and has published several articles on the topic.