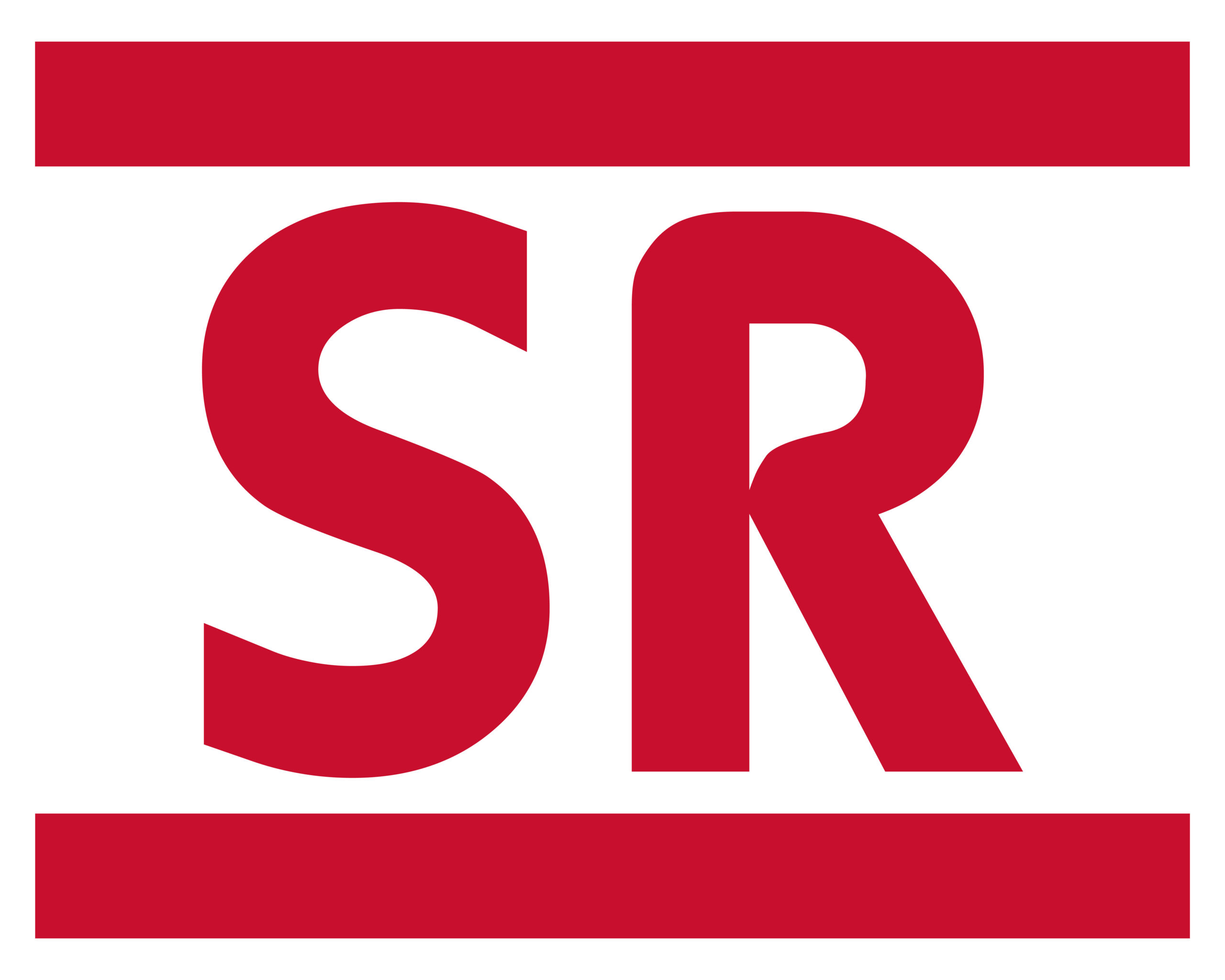 The Theatre of the Big Bend opens its 58th season under the stars on Friday, July 7, at 8 p.m. with musical comedy "The 25th Annual Putnam County Spelling Bee" by Rachel Sheinkin and score by William Finn.
"The 25th Annual Putnam County Spelling Bee" follows an eclectic group of middle schoolers vying for the Putnam County Spelling Bee championship. The stakes are high, as the winner will go on to the National Spelling Bee. This musical comedy features audience participation with four volunteers joining the cast on stage each night to compete in the Bee.
"The nightly volunteers are not a 'plant,' so it'll be a different show every night," said Director Bret Scott. "Middle school is a time where nobody feels like they belong, especially the kinds of kids who excel at a spelling bee. This show is touching and funny because we all recognize these kids. You can't help but want to give them all a big hug. At the end of the night, the audience will walk out of the theatre humming the music with a smile on their face."
"We have a wonderful cast," said Producer Marjie Scott. "It's a mix of SRSU theatre students and professionals from New York, South Carolina and Texas."
The cast includes Kevin Arnold, Chloe Friedman, Justin Hinton, Julian MacDonald, Olivia Pertuso, Jenna Reyes, Bret Scott, Josh Tanzer and Becca Adams Weinberg. Musical direction is by Dr. Andrew Alegría with choreography by Heather Plumberg. The set and lighting is designed by Ross Fleming, costume design is by Carolyn Barrientes. The stage manager is Melissa Urness.
"The 25th Annual Putnam County Spelling Bee" runs Fridays through Sundays, July 7-23, at the Kokernot Outdoor Theatre in Alpine. All performances begin at 8 p.m. Some parental guidance is suggested due to mild innuendo. Admission is $20 for adults and $15 for children and seniors with free admission for veterans and active military.
Tickets may be purchased at www.bit.ly/sulross-theatre. For more information, call 432-837-8218 or email finearts@sulross.edu.