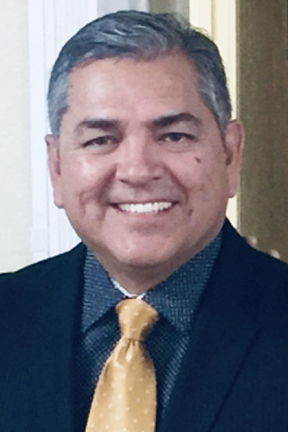 Three courses in the Master of Education in Counseling program at Sul Ross State University Rio Grande College earned Quality Matters (QM) certification, a non-profit organization that assists educators in developing online courses.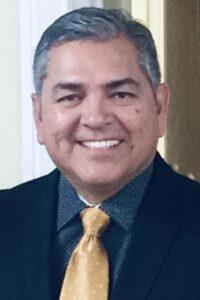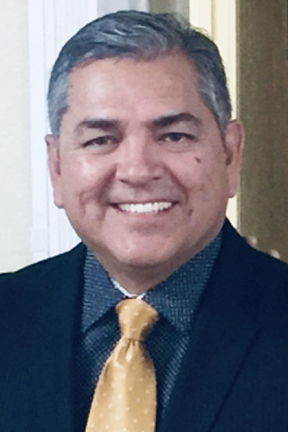 Dr. Samuel Garcia, courtesy photo
QM standards and rigorous review processes are recognized nationally and internationally for being supported by research and based on best practices. Dr. Samuel Garcia, Sul Ross State University Rio Grande College professor, designed the three graduate level Counseling courses and submitted the syllabi and other documentation to QM for peer review. Evaluators assessed all aspects of the courses through a student's eyes, checking for clarity in the syllabi, examining details regarding internet technology equipment and platforms, and testing accessibility. They also evaluated traditional items such as defining and measuring student outcomes, course structureTj and curricula.
The three graduate courses certified include Bilingual & Bicultural Counseling Strategies, an in-depth examination of current theories, research, and strategies in bilingual and bicultural counseling with clients of all ages. The course Counseling and Neuroscience course covers neurological processes associated with perceptions, cognitions, emotions, behaviors, neuroplasticity, neurogenesis, and psychoactive pharmacological agents used in mental health treatment. In Community Treatment Planning & Mental Health Advocacy, Garcia provides an in-depth overview of the multidimensional community mental health systems with perspective on the administrative, organizational, socio-cultural, advocacy and clinical aspects of policy formation, managed care, case management, legal paradigms, and trends in mental health services delivery.
According to Garcia, these courses encompass the future of counseling, and he hopes to attain certification for additional counseling courses. Doing so will pave the way for Sul Ross to earn Council for Accreditation of Counseling and Related Educational Programs (CACREP) accreditation. As to the rigorous QM certification process, he likened the process to building a home. "It's a lot of work and requires careful planning, organization, and structure, but once it is complete, the entire family benefits," he said.