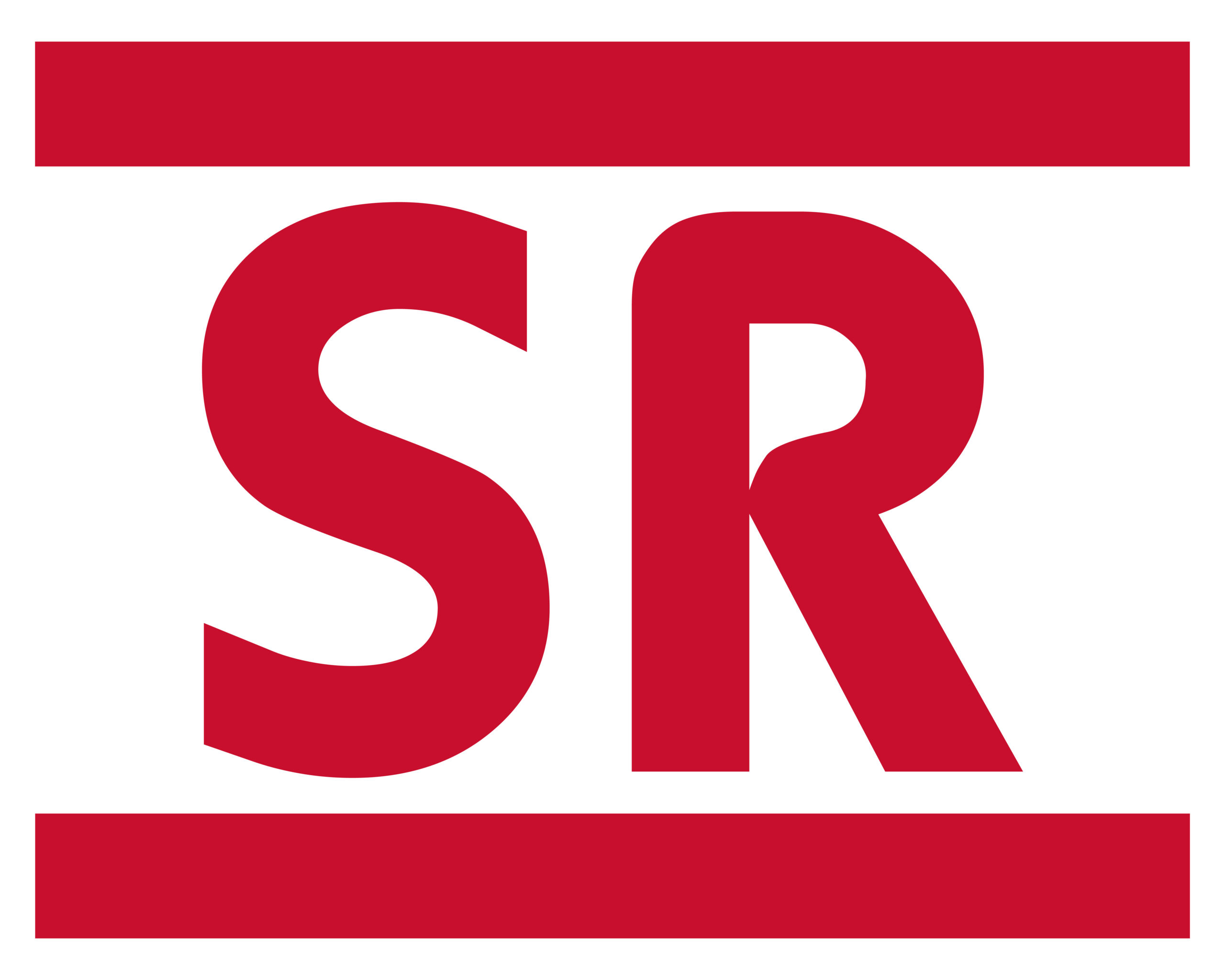 (AUSTIN) – The Texas State University System (TSUS) Board of Regents today voted to accept the donation of 100 acres of land in Eagle Pass to serve as the site of an envisioned comprehensive, fouryear university. The property, donated by Eagle Pass Ranch Partnership, is located on the northeast side of Eagle Pass, near U.S. Route 57 and the proposed Loop 480 expansion.
The donation allows Sul Ross State University and TSUS to move forward with plans to build a new, $30 million multi-purpose education building as the first step toward a comprehensive, four-year university. The State of Texas provided $30 million during the 2021 legislative session to fund this project.
"We are incredibly grateful for the outpouring of support from the Eagle Pass community," said Dr. Carlos Hernandez, Sul Ross president. "This generous gift from Eagle Pass Ranch Partnership demonstrates a strong commitment to higher education, and we're ready to start literally laying the foundation for an exciting future in Eagle Pass and the Middle Rio Grande Region."
Sul Ross and TSUS will work in the coming months to finalize negotiations with the land donor, develop a master plan for the Eagle Pass campus, identify necessary road and infrastructure improvements, and hire an architect and contractor to design and build the project. Construction is expected to be completed before the Fall 2025 semester.
The new campus in Eagle Pass, as well as existing campuses in Del Rio and Uvalde, will continue to operate as Sul Ross State University branch campuses until benchmarks related to enrollment, degree program expansion and student services, are achieved – a process expected to take seven to 10 years.
Earlier this year, TSUS engaged Hanover Research, a leading market research firm, to assess current and future education and workforce needs in the Middle Rio Grande Region. Hanover found demand in the region for possible new degree programs in finance, engineering, information science, construction technology, computer information systems, and health-related fields.
Sul Ross State University is a member of the Texas State University System. TSUS is the state's first university system, serving more than 87,000 students from Far West Texas to the Gulf Coast. Established in 1911, the mission of TSUS is to provide high-quality, affordable degree and credential programs to meet the needs of Texas' diverse and fast-growing economy.