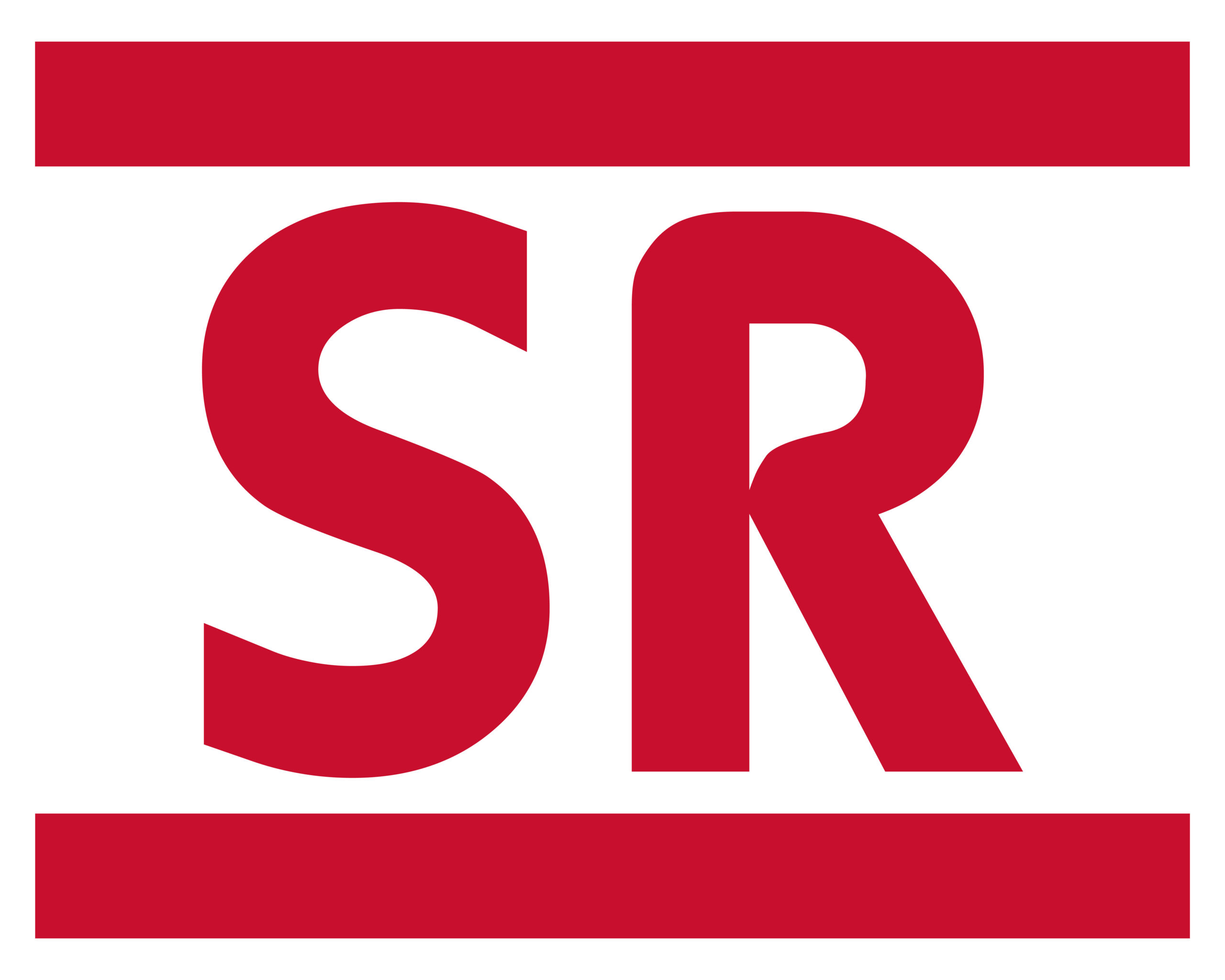 The Department of Business Administration at Sul Ross State University conducted their 31st Annual Delta Mu Delta Induction Ceremony for the Zeta Upsilon Chapter on April 25.
Inductees pursuing a bachelor's degree in Business Administration included Loren M. Garcia, El Paso; Vanessa Torres Parra, El Paso; Seleste Torres, El Paso.
Those pursing a master's degree in Business Administration included Isaac Pizarro, Presidio; Tammy J. Bickham, Lubbock; Robert W. Campbell, New Braunfels; Kolby Durham, Lubbock; Samantha L. Muñoz, Austin; Ali Jamil, Lebanon; Julian Paredes, El Paso.
Honorary inductees included Dr. Barbara Tucker, the dean of Education and Professional Studies at SRSU, and Jawanna Sanderson, an assistant professor of Accounting in the Business Administration Department, SRSU.
Delta Mu Delta is an international honor society established to recognize and reward superior scholastic achievement of students in Business Administration and is earned through faithful, earnest toil, by serious application to studies, and persistent application in scholastic work.
The key, certificate, honor cord and stole were presented by Dr. William C. Green, Ph.D., advisor and interim chair of the department, Clark Nussbaum, lecturer, and Oscar R. Jimenez, treasurer.
Past officers were also recognized, including Loretta Garcia, former treasurer, and Adrian Norman, former secretary.
For more information, email Alicia Layne, administrative specialist, at alayne@sulross.edu.