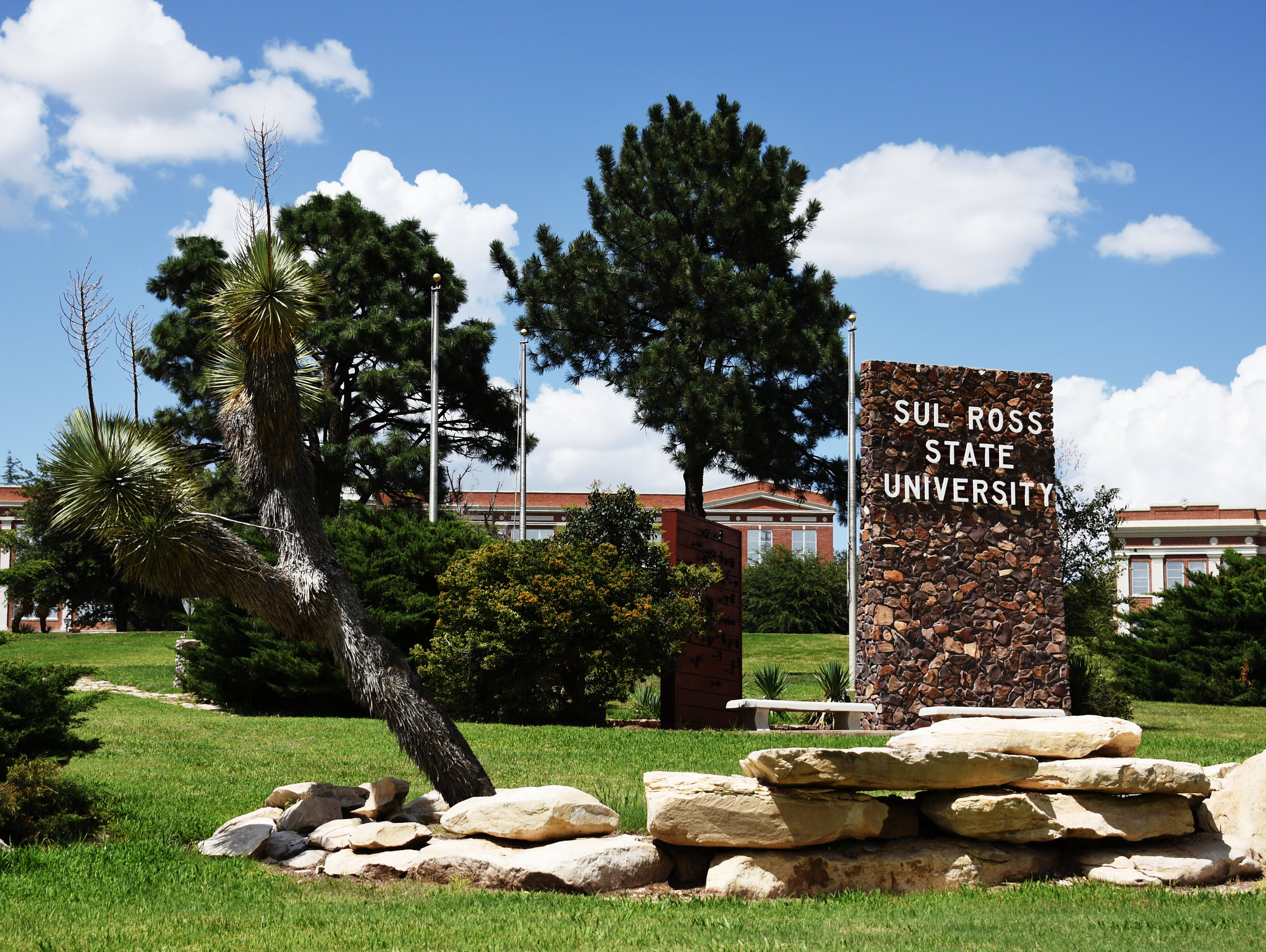 The search for a new Provost and Vice President for Academic and Student Affairs began in April 2021 with the posting of the position. This week, SRSU is excited to introduce the two finalists for the position. Dr. Bernardo Canteñs from Moravian University in Bethlehem, Pennsylvania, and Dr. Alberto Ruiz from the University of Louisiana in Monroe, are the two finalists.
These finalists were selected by the Search Committee with members John Aviles, Eric Funasaki, Jorge Garza, Chris Herrera, Patricia Nicosia, Jeanne Qvarnstrom, Delia Ramirez, Audrey Taylor, Alicia Trotman, and Savannah Williamson. It has been a long process, but we are thrilled to have it narrowed down to these two exceptional candidates.
Both candidates will be visiting the SRSU campuses of Alpine, Del Rio, Eagle Pass, and Uvalde. Dr. Canteñs will visit during the week of November 8, and Dr. Ruiz will be visiting during the week of November 15. Meeting times for students, faculty, administrators, staff, and community are posted in the itineraries for each candidate. Everyone will have the opportunity to provide input through a survey link provided at each session. We encourage everyone to look over the itineraries and participate in the final step of this journey to find our new Provost!
President Pete Gallego is planning to make a final selection during the month of November.
Thank you to everyone who has helped in this process, and we very much look forward to hosting Dr. Bernardo Canteñs and Dr. Alberto Ruiz!
For more information: https://srinfo.sulross.edu/provost-search/