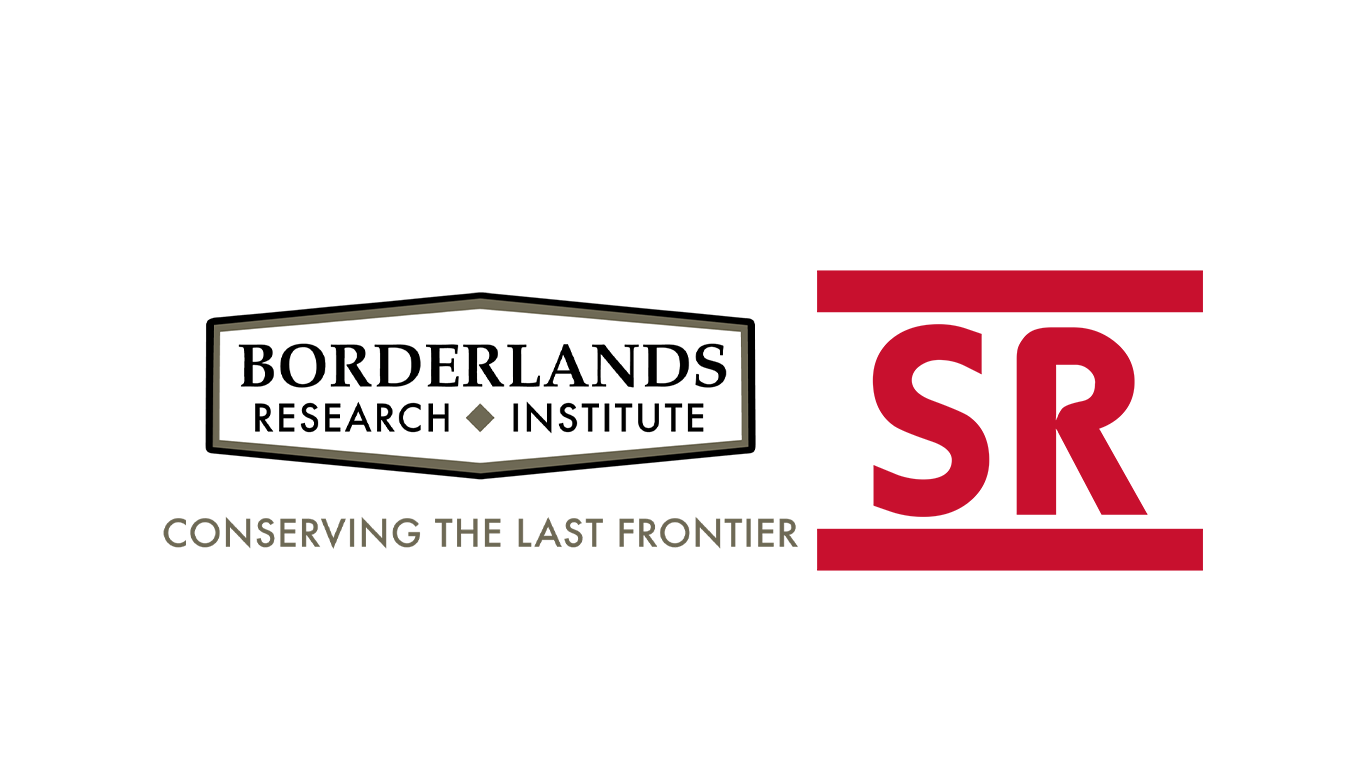 Alpine, TX – The West Texas Chapter of Safari Club International has made a $5,000 donation to support an endowed scholarship at the Borderlands Research Institute (BRI) at Sul Ross State University. The endowment was set up by the West Texas chapter in 2014 and has been supporting students ever since.
This year's scholarship recipients are graduate students Daniel Wilcox and Olivia Gray. Wilcox's thesis project is investigating the impact of aoudad expansion into native bighorn and mule deer range. Gray is studying the dietary overlap of aoudad, desert bighorn sheep and mule deer in the Trans-Pecos.
"The West Texas Chapter of Safari Club International aims to keep a large portion of the funds we raise for local use," said Brandon Bredemeyer, Board President of the West Texas Chapter of Safari Club International. "It makes sense for us to invest in the education of future conservation scientists whose research benefits projects where we live, work and enjoy the outdoors. We see it as an investment in our future that will benefit future generations of outdoor enthusiasts."
The West Texas chapter has donated more than $300,000 to Borderlands Research Institute over the last 15 years, supporting a variety of research projects along with the endowed scholarships.
"We are incredibly grateful for the longstanding support of the West Texas chapter," said Dr. Louis Harveson, who is the Dan Allen Hughes, Jr., BRI Endowed Director and professor of Wildlife Management at Sul Ross State University. "The scholarship endowment will be supporting future conservation professionals for years to come."