9/11 Remembrance
Posted by

Categories

News

Date

September 16, 2021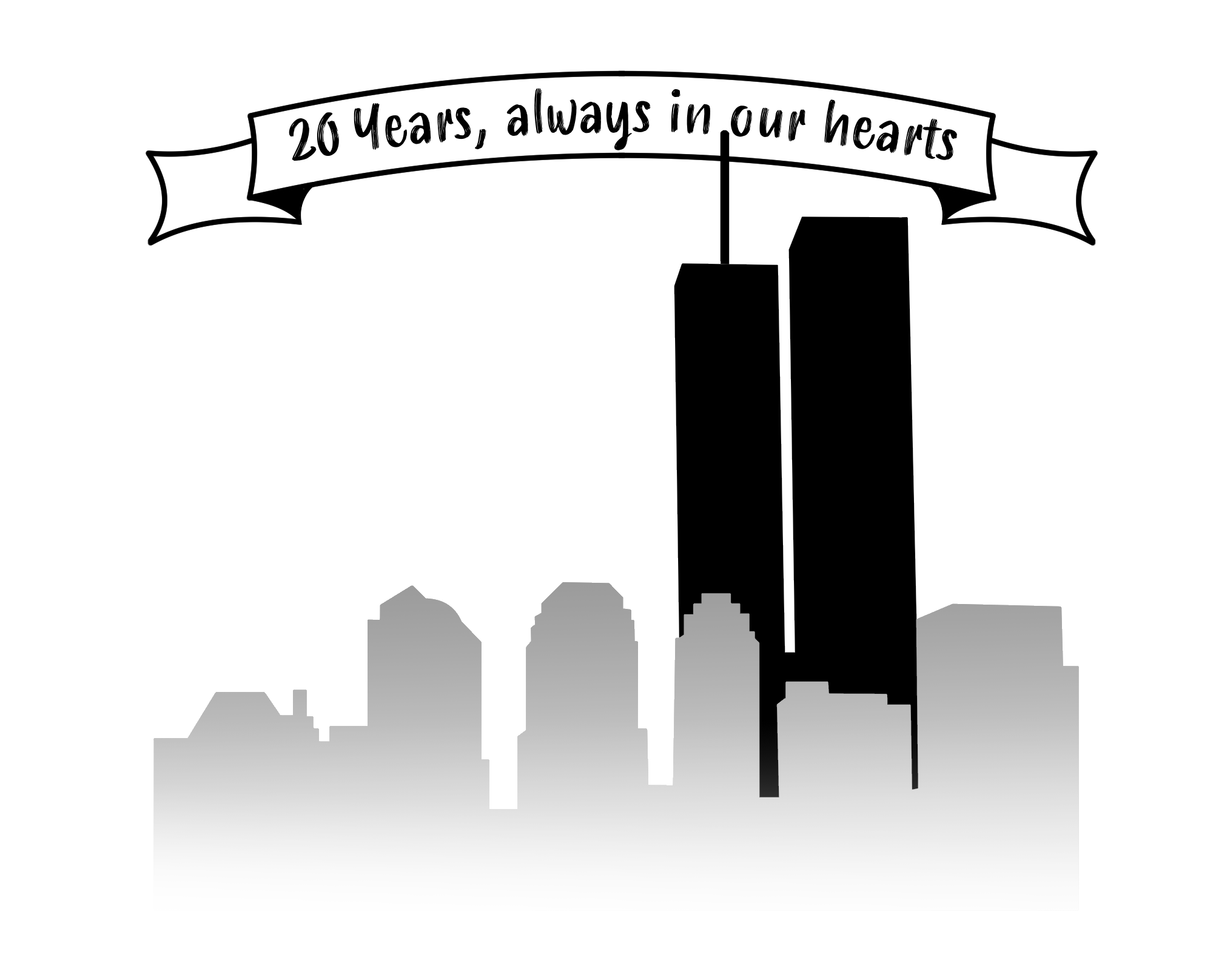 By Viviana Sanchez, Skyline Copy Chief & Student Life Correspondent
ALPINE-Saturday marked 20 years since the tragedy of the 9/11 Attack, and Sept. 9 a remembrance ceremony was held in the Espino Conference Center at Sul Ross State University for those who were affected by the tragedy.
The ceremony commenced with the national anthem sung by Dr. Andrew Alegria, followed by a speech by Dr. Alicia Trotman.
In New York On 9/11, Dr. Trotman gave her account of what she saw that day, about her shock and fear when watching the first tower begin to collapse.
"I stood there for three minutes watching," Trotman said. She remembers that day as if it were yesterday. As she recounted the tragedy, she also remembered the love and community that happened that day and the days after.
"I've never seen people come together like that," Trotman said.
Following her speech, President Pete P. Gallego informed the large audience that on Saturday the school bell would ring in memory of the victims, survivors, and families of those affected by the horrific attack.
"No one will ever forget where they were (on) 9/11," Gallego said.
Schedule for the bell ringing:
7:46 a.m. North tower struck
8:03 a.m. South tower struck
8:37 a.m. Pentagon struck
8:59 a.m. South Tower collapse
9:03 a.m. Shanksville Pennsylvania crash
9:28 a.m. North Tower collapse