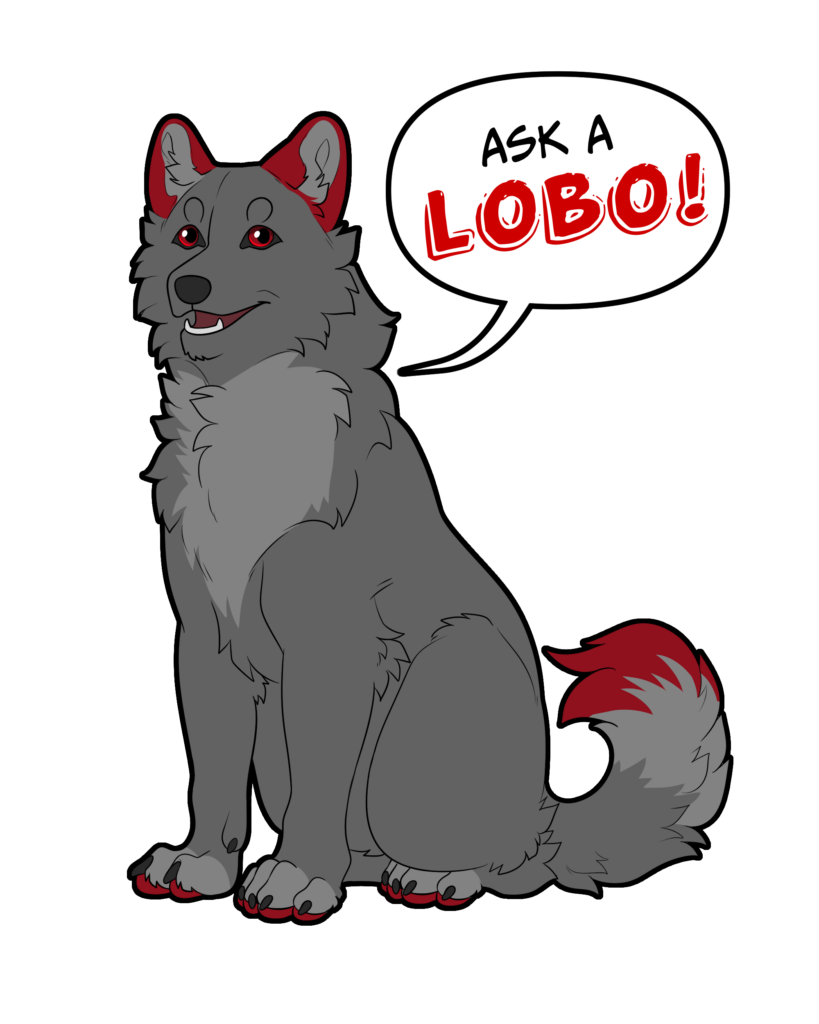 Greetings fellow students,
Your classmates working at the Skyline Newspaper think that having someone to talk to is one of the biggest steps toward better mental health, happiness, and productivity.
We all need a listening ear sometimes.
If you have any problems regarding work, school, or relationships, feel free to submit them here: https://forms.office.com/r/XxgT5X490c
We will do our best to answer your queries with responses from your peers and, if necessary, experts in those fields.
Sincerely,
Your Student Newspaper