BREAKING: Sen. Gutierrez Accuses SRSU President Of Illegal Lobbying
Posted by

Categories

News

Date

March 26, 2021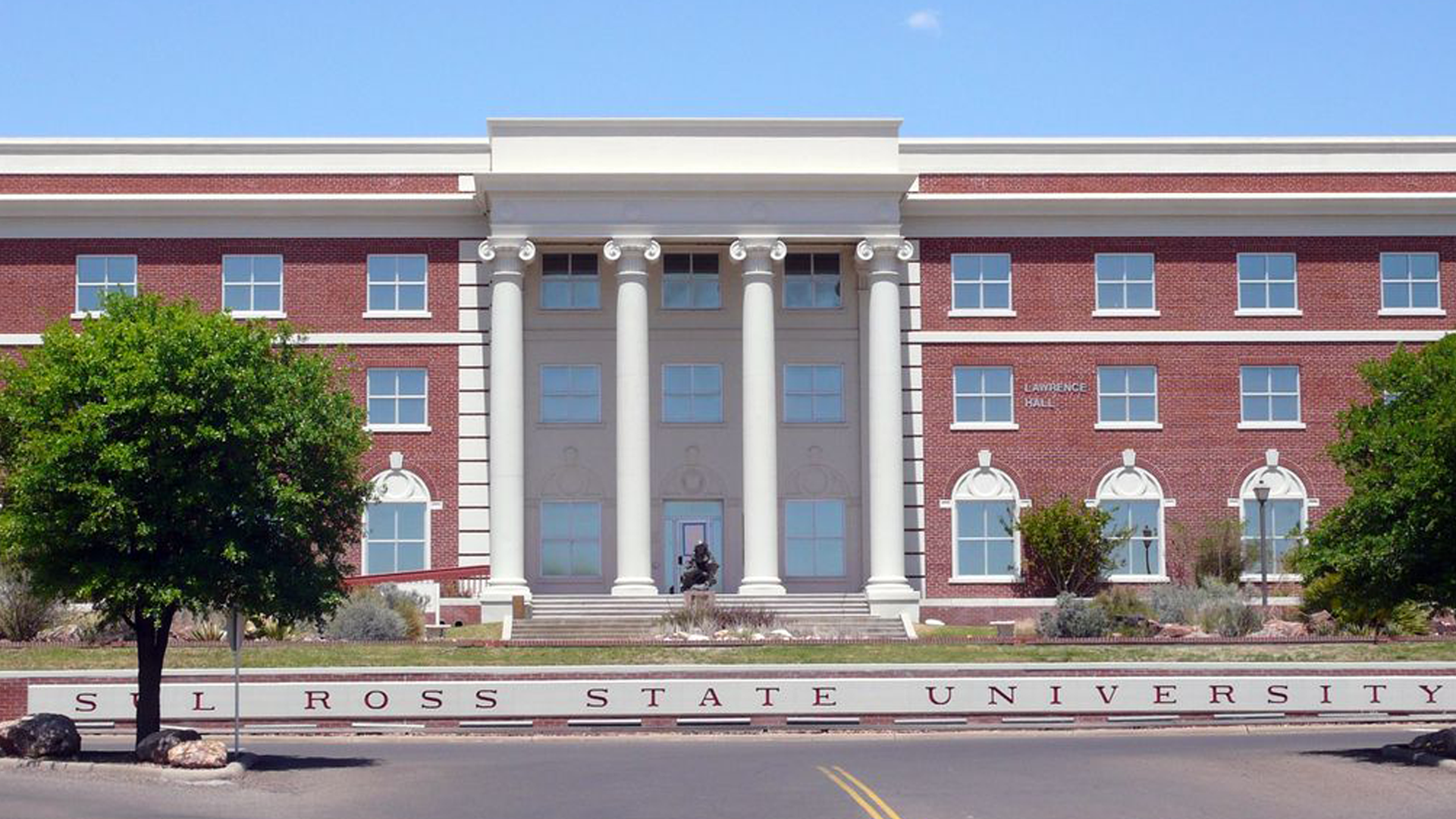 By Justice Santa Cruz Skyline Student Life & Politics Correspondent
ALPINE- In the aftermath of his apparent failure to merge Sul Ross State University into the Texas A&M system, Democrat Senator Roland Gutierrez  said March 25 that Sul Ross State University President Pete Gallego engaged in an illegal lobbying effort to thwart the legislation and has launched an investigation into the matter.
"The President has violated that rule, which is breaking the law," Colin Strother, spokesman for Gutierrez told the Skyline in an exclusive interview, "and he has recruited other people to do the same so that he can appear to not be lobbying while soliciting others to lobby."
Strother said Gallego coerced his staff, under threat of endangering their positions, into using their influence to oppose the legislation.
 "We are trying to ascertain whether or not staff and faculty have been approached with an inappropriate request," Strother said.
Gutierrez introduced legislation to bring Sul Ross under the purview of Texas A&M and out of the Texas State University system, a controversial proposal that Gallego said caught everyone by surprise. The Texas Legislature has been considering it during the current session, but, according to Gallego, the initiative has been put on hold.
Gallego, citing an official, written demand from Gutierrez, told his staff in an email that the senator "has now chosen to exercise his right … to obtain copies of any communication made by me my 'office, or any Sul Ross State University employee to any party concerning this legislation'." 
In full compliance with that request, the Sul Ross President has allowed the Office of Information Technology to search through staff emails for any communication regarding the legislation and  encouraged staff to conduct their own search as well.
Gutierrez's spokesmen said the senator has not been satisfied so far with Gallego's cooperation and claimed the president would not cooperate without a nondisclosure agreement.
"They are delaying in responding to all our requests for information," said Strother.
"They are only providing partial answers in some situations, in other situations, they are saying they are not going to respond. Yet in other situations, they are saying 'We will show this to you, but you have to sign a nondisclosure agreement in order to see it'," said Strother.
Strother said Gallego had hired a professional lobbyist, potentially a violation of law, to help quash the legislation recently proposed by Gutierrez to incorporate Sul Ross into the Texas A&M system.