Sul Ross to Continue Mask Requirements and COVID-19 Protocols Until Foreseeable Future
Posted by

Categories

News

Date

April 12, 2021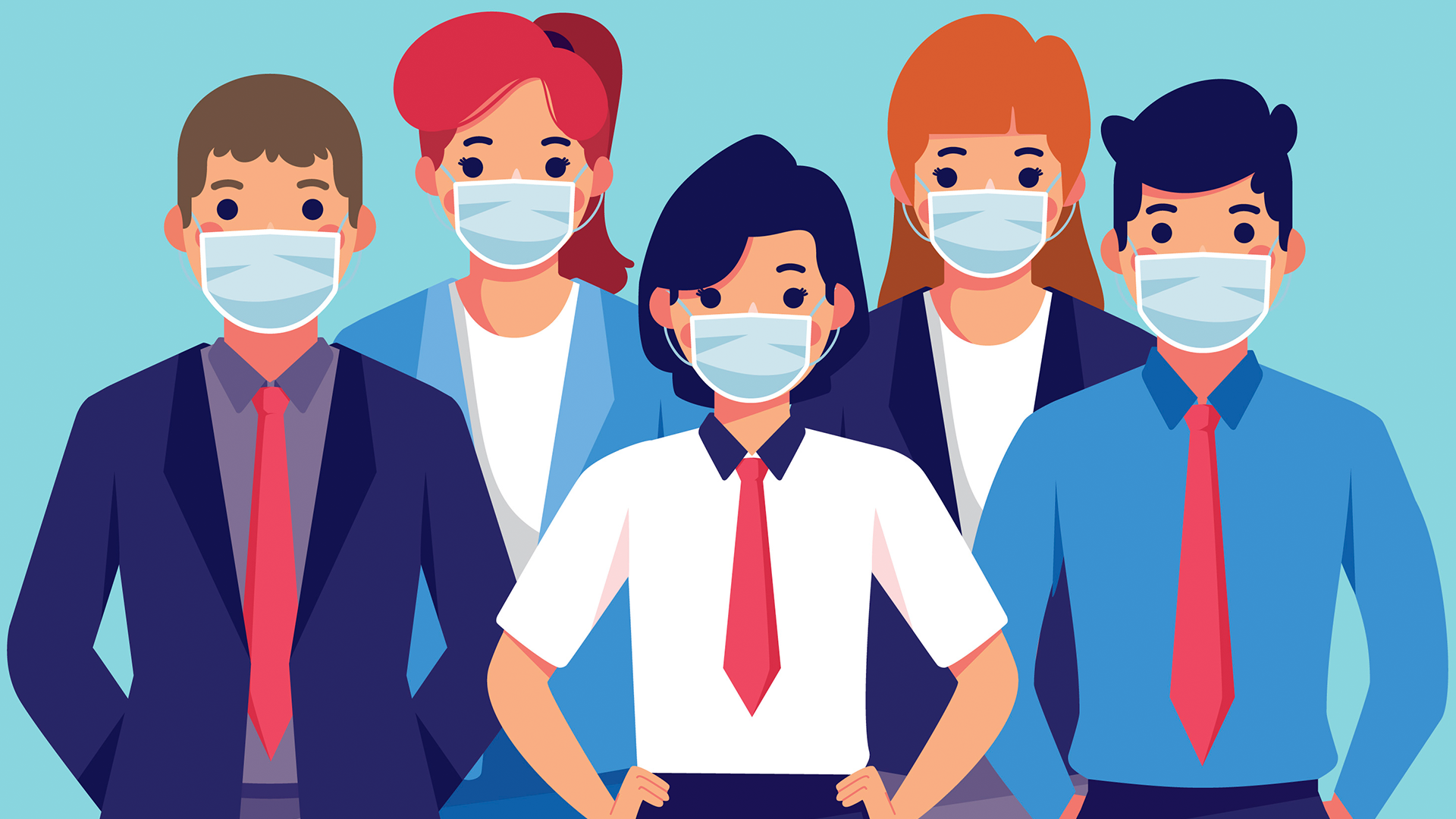 By Kiahna Garcia Skyline Health Correspondent
DEL RIO_ Sul Ross Officials say they are confident masks will be a distant memory in the fall if  COVID-19 mitigation and prevention strategies continue to improve and may consider vaccinations as a prerequisite to enrollment. "We will have to wait and see," said Michael Pacheco, President Pete Gallego's chief of staff. "A lot of it will determine on what the medical professionals and the different medical health care agencies say," Pacheco said.
For the remainder of the Spring 2021 semester, however, Pacheco said Sul Ross will continue to follow COVID-19 protocols to prevent the spread on campus. Sul Ross will monitor the new COVID-19 variants to determine if the university will need to create additional protocols or safety measures to ensure the safety of its students and faculty. 
On March 10th, Texas Republican Governor Greg Abbott lifted the state-wide mask mandate, in stark contrast to most states. However, President Gallego continued to maintain the on-campus mask mandate. "We intend to continue with the mask requirement," Pacheco said. 
Sul Ross encourages all students to vaccinate against the virus, Pacheco said, but conceded that the university "does not have a fool-proof plan" for distribution of shots.
"We are trying to help those who want it (find) a place in line," he said.
Even though it is hundreds of miles away, Sul Ross in Alpine has been working very closely with Dr. Muñoz, Vice President of MRGC, to help its campuses in Uvalde, Del Rio, and Eagle Pass with COVID related issues. 
Image from Freepik