Upcoming Changes to the Rio Grande Colleges to Ease Student and Faculty Frustration
Posted by

Categories

News

Date

July 19, 2021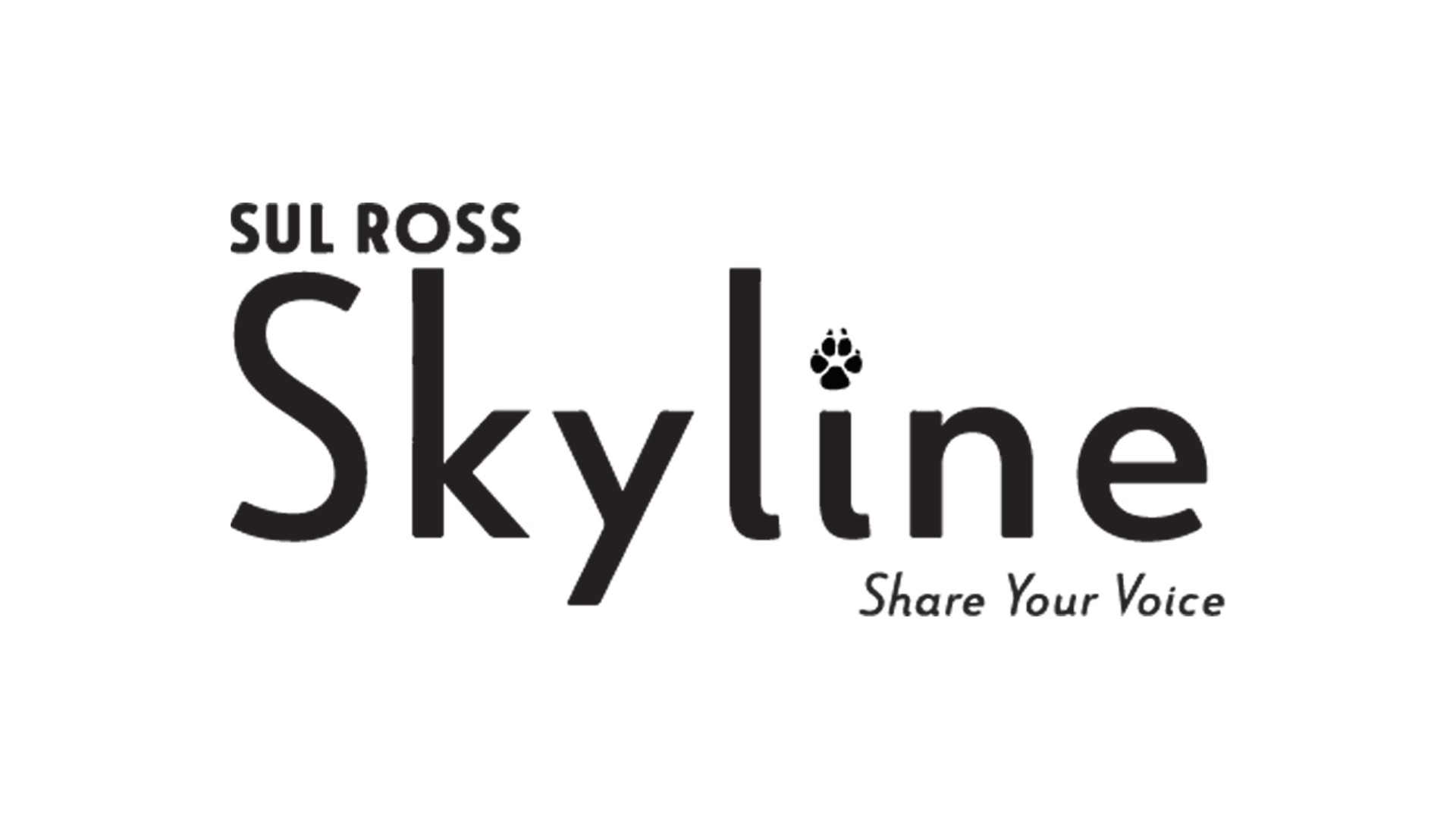 By Kiahna Garcia, Skyline Health Correspondent
DEL RIO, TX – Sul Ross President, Pete Gallego, plans to strengthen the relationship between Sul Ross in Alpine and the Rio Grande College campuses which are located in Eagle Pass, Del Rio, and Uvalde.
Gallego's innovations will knit the campuses closer together and provide more resources for more students, but they will result in a small tuition hike for those who do not receive any financial aid.
"Over the course of the last couple of months, we spent nearly a million dollars on those three campuses, upgrading the IT systems and distance learning classrooms. . .We have taken care a lot of the infrastructure issues," Pete Gallego said.
With the possibility of these new improvements on their campuses, RGC students will notice a rise in their tuition.  However, Gallego stated that this new tuition will not affect RGC students since most are on financial aid. For the students who pay out of pocket, Sul Ross has additional scholarships to assure they are not impacted by the increase of tuition.
Most RGC students come from Southwest Texas Junior College, a partnered community college with Sul Ross, to complete their four-year degrees. Sul Ross and SWTJC Officials' goal is to make students transitioning from SWTJC to Sul Ross a seamless  process  by having the two share academic advisors, an admissions office, and a financial aid office.
"I want our Sul Ross faculty to teach at the junior college and I want the junior college faculty to come to teach at Sul Ross," Gallego said.
Sul Ross Officials also hope that one day Sul Ross will have a system where any students from Sul Ross or RGC can remotely attend classes from any one of its locations.
Gallego plans to arrange basketball and football games in the RGC communities, sell Sul Ross merchandise at the RGC campuses, and have former Sul Ross alumni sign up RGC students for the Alumni Association when they graduate. "We are going to do all sorts of things differently, things we've never done before," Gallego said.