Undergraduate Admissions
The Ronald E. McNair Post-Baccalaureate Achievement Program is designed to encourage first generation, low-income students and minority undergraduates to consider careers in college teaching as well as prepare for doctoral study. Students who participate in this program are provided with research opportunities and faculty mentors. This program was named in honor of the astronaut who died in the 1986 space-shuttle explosion. Currently there are more than 155 McNair projects at universities throughout the U.S., serving over 4,000 students. Sul Ross' McNair program was established in October 2007 and is funded through the Department of Education's TRIO program.
Section Title One
Apply using the Texas Common Application at www.applytexas.org. Freshman are eligible to receive a fee waiver when they submit the SAT or ACT fee waiver or send proof that they are eligible for, or receive, free or reduced lunches at school.
Section Title Two
In order to achieve this goal, the financial aid team is committed to nurturing a customer service environment which benefits students, parents, the university community, and the public in a positive manner. The team develops and maintains mutual respect and credibility by being honest, accurate and compassionate. Inherent in this process is effective communication, knowledge, training, problem solving, flexibility, promptness and timeliness.
On-Campus Housing Picture Galleries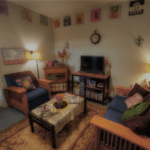 Residence Halls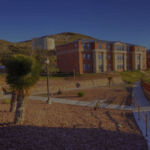 Efficiency Apartments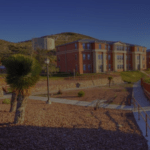 Family Housing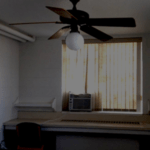 Fletcher Hall