Office of University Communications
The Office of University Communications is here to provide assistance and direction in the following areas:
Marketing: Branding the university in a cohesive, unified front through the creation of quality content for the University.
Management of the main Social Media platforms.

Collaborate and design strategies for engagement for all aspects of the university through content, graphic design and video production.
Promote university events and stories to generate exposure for both student recruitment, current students, and alumni through the website, social media and email correspondence.
Assist with promotion for departments, committees, student organizations and university events.

Video and Graphic Design: Quality production of video and graphic materials related to the university.
Branding Quality Checks: Assisting with quality checks of any university messaging to ensure that all communications are utilize current branding guidelines.
Employment: The Office of University Communications is actively seeking students interested in the fields of public relations, writing, graphic/video editing, live event production and more.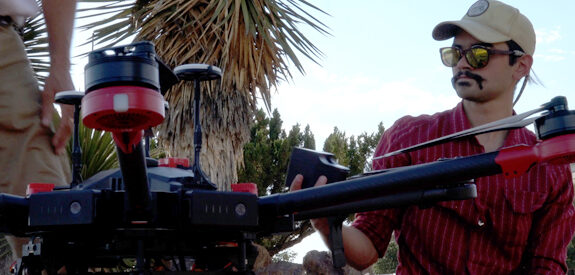 External Media
Our communications team is happy to help any external entity's requests for interviews, stories, press releases, or other items.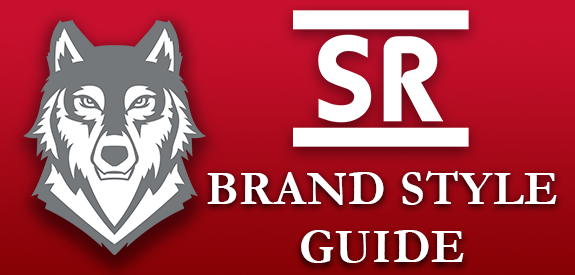 SRSU Style and Branding Guidelines
Any faculty or staff looking for guidelines or help on developing or creating content, or branding guidelines should get input from University Communications.