Between Two Homes: How COVID-19 Affects Students Living in Two Countries
Posted by

Categories

Features

Date

May 5, 2020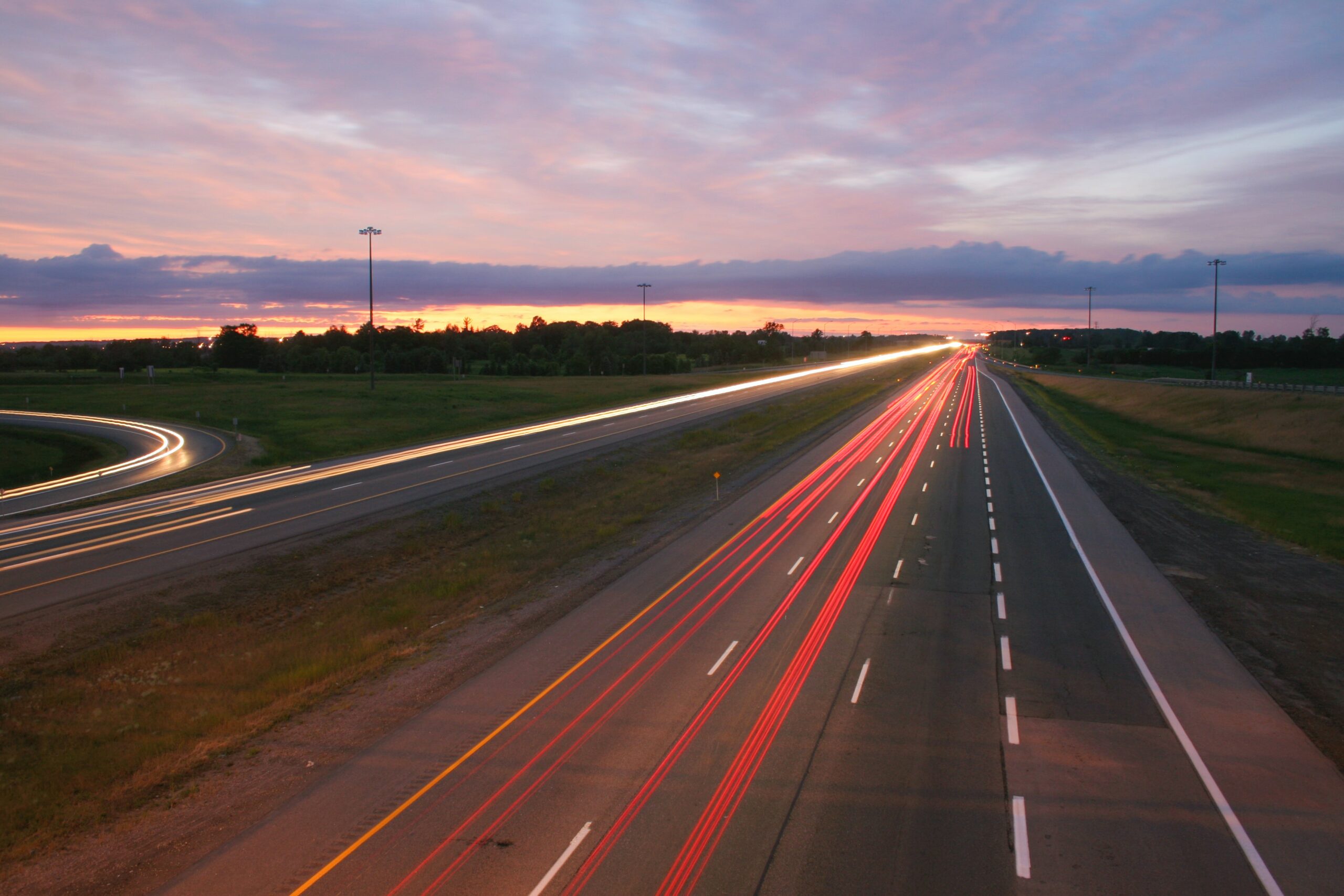 By Gabriela Olivas, Skyline Reporter
Many Lobos are of Mexican descent and have family living in Mexico. Recent coronavirus restrictions have left students uncertain about the status of the Mexican border. Because travel is limited to essential workers, International Bridge traffic is down. Presidio residents' customary weekend travel to Ojinaga for family visits and tourism is curtailed. The potential for closure of the border crossing, stranding people on both sides, is a concern for students in particular.
I have homes in Texas and Mexico, and I frequently travel back and forth between the two. Due to the potential for getting stranded in Mexico, I avoid travelling there, instead opting to stay on campus to finish the semester.
Mariajose Cervantes, a senior animal science senior at Sul Ross, spoke to me about her experience splitting her time between the US and Mexico during the COVID-19 pandemic.
Q: Which border town do you live in and which side of the border are you currently residing in?
A: I live in the border of Laredo, Texas and Nuevo Laredo, Tamaulipas in Mexico. I am currently staying at my house in Nuevo Laredo.
Q: Has the coronavirus had any impact on you or your family crossing the border? If so, how?
A: The bridge is currently closed for Mexicans and any non-essential travel. Only people who absolutely need to cross are able to do so. Because of this, my father cannot cross the border.
Q: Have you noticed any differences in how people are taking precautions in Mexico compared to the U.S.?
A: Mexico and the U.S. are in different phases of the virus, so there are some differences in the way the two places are handling guidelines regarding socializing and public life. For example, in Laredo we have to wear a mask or some sort of covering on the mouth and nose. The city is issuing a $1000 fine per person for violating this rule. In Mexico, the situation is a bit different. The president of Mexico has left policies regarding public health up to local and state governments. Mexican citizens are mostly practicing physical distancing to help contain the spread. While Mexico doesn't have the same number of confirmed cases as the United States, schools and other public places have closed as a pre-emptive measure.
Q: How would you and your family be impacted if the border were to close down completely?
A: This would really depend on where my family and I were if the bridge were to close. My brother may have to go back to the U.S. if his company reopens their offices, but he is currently working from home here in Mexico. As for me, one of my main worries is my horse if the bridge is closed. She's in the US and if I'm stuck in Mexico, who will feed her? I'm also worried about the bridge closing with little to no warning, which makes planning difficult.